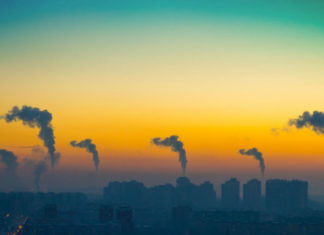 The current climate change plan in place for the City of Halifax will be changing according to officials to make sure it's more adaptive. A Community Energy and Climate Action Plan is being worked on...
If you're usually patronizing your local businesses, Spring 202 may seem quite a bit different to you. With the threat of the novel COVID-19 virus and the pandemic that followed, everyone has been affected,...
Canada's online gambling regulations naturally make it an attractive destination for major online tournaments and tend to bring in some of the worlds best to play the game we all love. Despite...
Online casinos have taken over the world in the last few years. People started choosing them over the land-based casinos due to the many advantages that they have. They have 24/7 access at any...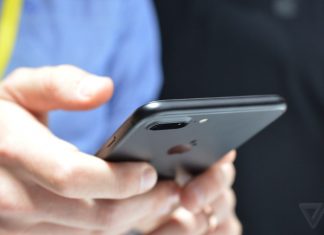 If you've ever been in a rush, or needed to find a quick solution to something locally, you've probably quickly typed in 'garage door repair' into Google and been served dozens of relevant results....
A special thanks to contributions from Jackpotit that make our continued coverage of the Nova Scotia business community possible.