With fall around the corner, cycling clubs around the province are organizing some spectacular rides highlighting the best this region has to offer. Whether it's climbing the Highlands on the Cabot Trail, casually rolling...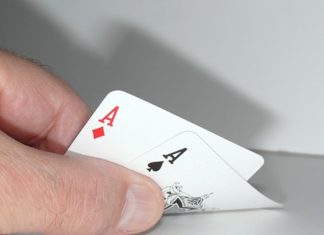 With an annual estimated worth of around $13 billion, Canada's gambling industry is undoubtedly big business. Injecting much needed funds into the country's economy, it has grown exponentially in recent years, largely due to...
The TransCanada Highway (Route 2) between Saint-Jacques, New Brunswick and the border with Quebec opened to four lanes of traffic on Nov. 5. Design work for the 2.8 kilometer stretch of highway began in 2010....
Nerds and jocks, this was the quintessential battle of countless movies from the 1980s. Usually, the jocks would get the early upper hand due to their superior physical strength. But, through cunning and intelligence,...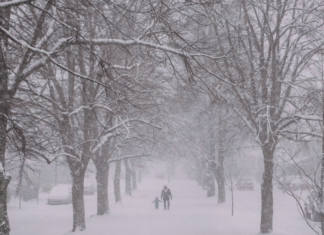 Halifax and the Nova Scotia region has a lot going for it. There's the stunning scenery, the booming economy, the friendly people, and the incredibly rich cultural scene. That's all well and good, but...
A special thanks to contributions from Jackpotit that make our continued coverage of the Nova Scotia business community possible.