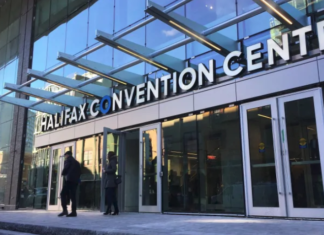 If you're waiting for commercial property tax reform in Halifax, keep waiting. The province gave the city new taxing authority in 2015, but negotiations have been ongoing since 2017. Although several options for change were investigated...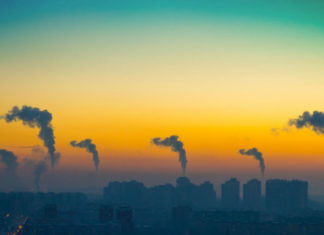 The current climate change plan in place for the City of Halifax will be changing according to officials to make sure it's more adaptive. A Community Energy and Climate Action Plan is being worked on...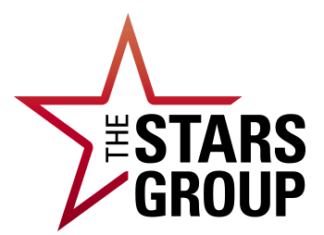 Sky Betting and Gaming (SBG) is set to be sold to a Canadian company, The Stars Group, for a price of £2.5 billion. According to Stars Group, the completion of the deal will make... According to the statistics, the online casino industry in Canada is booming. Contributing around $31 billion to the economy each year, as reported in an article from http://www.netnewsledger.com, it is estimated that its global worth...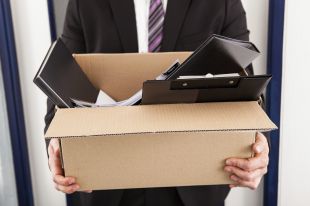 Organizations can protect themselves and help the terminations process go smoothly by developing a clear termination policy. It should be included with all offer of employment letters. (Originally published in the August 2014 issue of...
A special thanks to contributions from Jackpotit that make our continued coverage of the Nova Scotia business community possible.