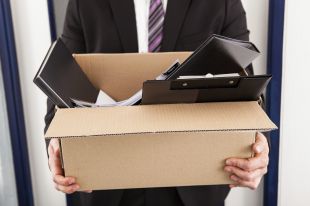 Organizations can protect themselves and help the terminations process go smoothly by developing a clear termination policy. It should be included with all offer of employment letters. (Originally published in the August 2014 issue of...
Gambling can be an enjoyable experience, but it would be very more rewarding if you are also earning money in the process. As such, gambling strategies should always be at play whether you are...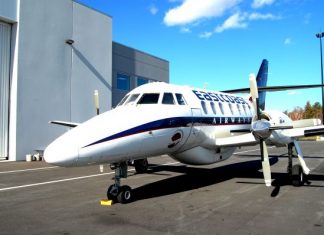 — East Coast Airways is reporting that the scheduled takeoff of its new regional airline service has been delayed over a paperwork issue, not because of the recent controversy surrounding the company's president. Planes...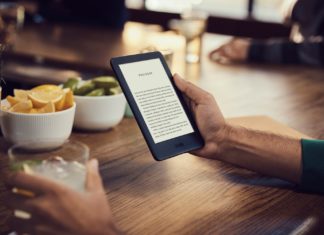 Every person leading a nine to five lifestyle may one day get fed up with working for someone else. Moreover, most of the people's dreams to be successful have yet to be brought to...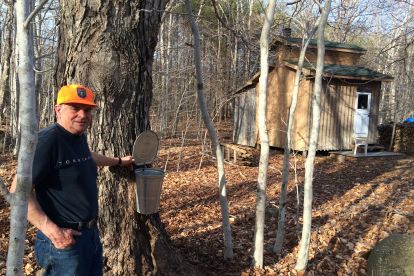 HILLGROVE – Boiling sap is a tradition in Larry Goodwin's family. He taps about 75 trees in Hillgrove, up on the ridge above Digby, enough to make a little syrup for his family and good...
A special thanks to contributions from Jackpotit that make our continued coverage of the Nova Scotia business community possible.