 Every business person expects their business to grow from every investment made. That's why you will find that most businesspeople secure loans for their businesses. Unfortunately, most entrepreneurs fail to achieve the goals they have...
Online casinos have taken over the world in the last few years. People started choosing them over the land-based casinos due to the many advantages that they have. They have 24/7 access at any...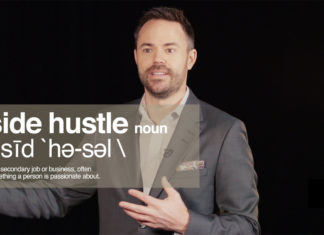 Whether you're happy with your day job, a successful business owner, or a Dal or SMU student who's struggling to get by, a side hustle should always be on your radar. In 2019 and...
With fall around the corner, cycling clubs around the province are organizing some spectacular rides highlighting the best this region has to offer. Whether it's climbing the Highlands on the Cabot Trail, casually rolling...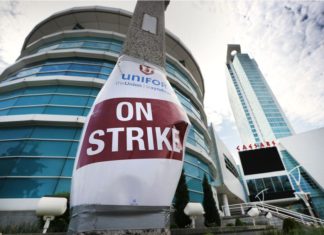 Caesars Windsor is a casino in Ontario, Canada. It is one of the biggest tourist destinations in the area attracting over six million visitors per year. More than two thousand of its employees went...
A special thanks to contributions from Jackpotit that make our continued coverage of the Nova Scotia business community possible.