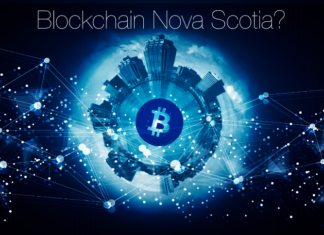 Bitcoin and it's underlying Blockchain are transforming the world around us...In much the same way the internet laid claim to the tech zeitgeist back in the early 90's. The naysayers, much like in the early...
When you say the internet, you think Google. When no one even suspected the breadth of impact the internet will have on society, the Google team has already started creating advanced algorithms which lay the...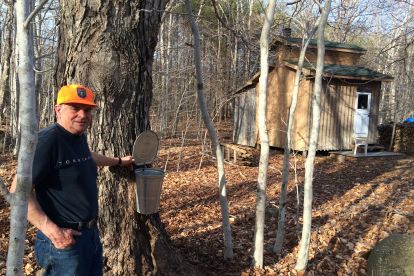 HILLGROVE – Boiling sap is a tradition in Larry Goodwin's family. He taps about 75 trees in Hillgrove, up on the ridge above Digby, enough to make a little syrup for his family and good...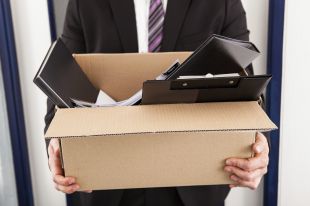 Organizations can protect themselves and help the terminations process go smoothly by developing a clear termination policy. It should be included with all offer of employment letters. (Originally published in the August 2014 issue of...
— The outlook for Stephenville International Airport in 2013 appears positive. That's according to Brenda Martin, chief executive officer and general manager of the (Newfoundland & Labrador) airport. She said that, under the direction of...