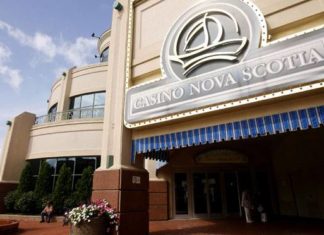 Over the last decade or so, one of the biggest online gaming sensations has taken a foothold across the world. This is, of course, the online casino industry. These websites offer games that many...
with a phased opening through 2020, as well as significant renovations to Toronto's 50 Bloor Street West flagship store and a 10,000 square foot expansion at Toronto's Yorkdale location, both scheduled to be completed in 2020....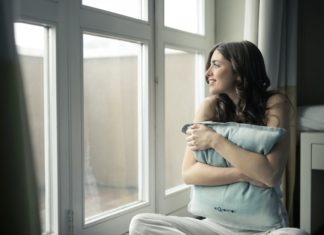 Many homes in Nova Scotia have accumulated dirt on the exterior part as a result of failure of homeowners to apply the appropriate washing techniques to remove them. Rather than consulting Professional High Pressure...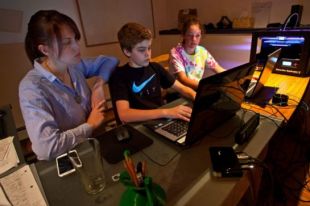 HALIFAX - A group of Halifax-area youth is hoping to win a 3D printer to make their technology dreams come to life. Cat Adalay of St. Margarets Bay began The Creator Program this May in...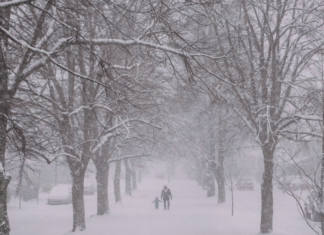 Halifax and the Nova Scotia region has a lot going for it. There's the stunning scenery, the booming economy, the friendly people, and the incredibly rich cultural scene. That's all well and good, but...