 When it comes to playing poker, there are a number of measures of success. Firstly, the obvious comes from winning tournaments and rising through the ranks of playing. Over the years, players have done...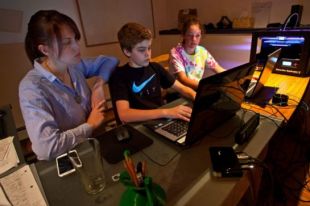 HALIFAX - A group of Halifax-area youth is hoping to win a 3D printer to make their technology dreams come to life. Cat Adalay of St. Margarets Bay began The Creator Program this May in...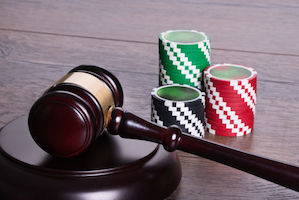 Of interest to Nova Scotia snowbirds who go South to gamble is a new amendment in the gambling regulation of the state of Florida that aims to control the expansion of the gambling activities...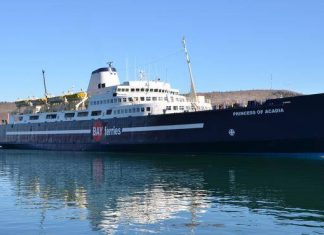 The Digby Ferry crosses from New Brunswick to Nova Scotia and offers affordable fares throughout most of the year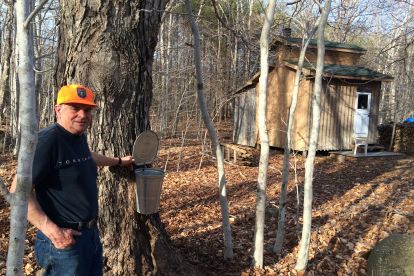 HILLGROVE – Boiling sap is a tradition in Larry Goodwin's family. He taps about 75 trees in Hillgrove, up on the ridge above Digby, enough to make a little syrup for his family and good...