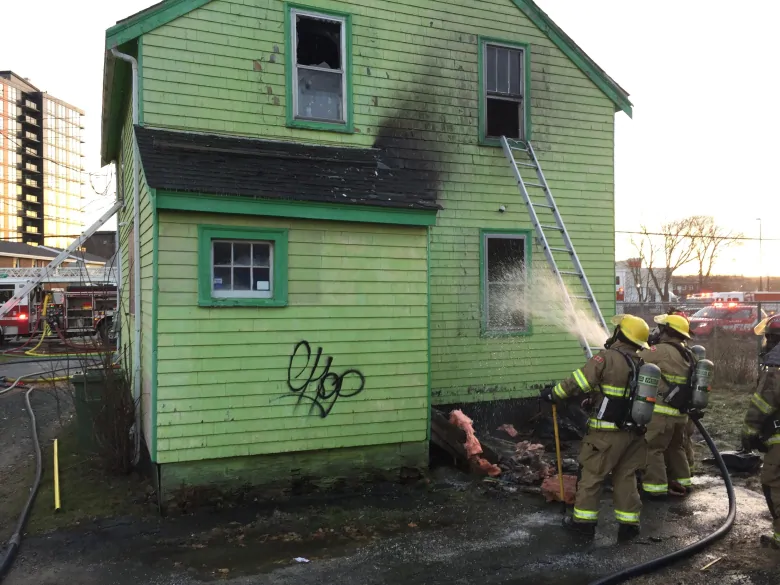 Halifax Weed Dispensaries Police are investigating a fire at a dispensary on Dutch Village Road in Halifax that damaged the building and burned marijuana being stored inside. Fire crews were called to a business registered as... When it comes to playing poker, there are a number of measures of success. Firstly, the obvious comes from winning tournaments and rising through the ranks of playing. Over the years, players have done...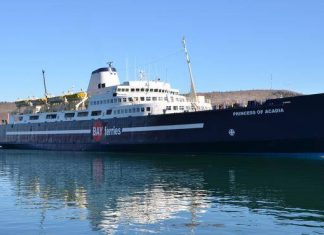 The Digby Ferry crosses from New Brunswick to Nova Scotia and offers affordable fares throughout most of the year
Canada's online gambling regulations naturally make it an attractive destination for major online tournaments and tend to bring in some of the worlds best to play the game we all love. Despite...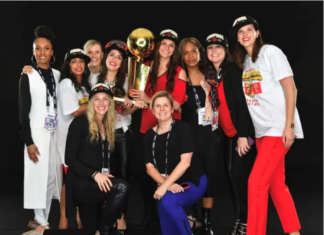 A Halifax woman was working behind the scenes to make sure the Toronto Raptors players had their lives on and off the court in the best shape possible so they could focus on the...