Canada is a country with a thriving gaming industry. With the video game sector alone providing $4.5 billion to Canada's GDP in 2019, it's peopled by innovative businesses and an incredible talent pool. That's before you include iGaming in the picture.
A country that has registered impressive growth in the last few years, as previously covered in our 'National Scene' section, Canada has seen a huge surge in player numbers with regards to its online gambling industry. For this reason, it now has an estimated worth of around $31 billion, with players able to choose between table games, poker, slots, and more.  
Yet while it's clear that the industry is going from strength to strength, the businesses behind these successes tend to steer clear of the spotlight. That being said, their achievements deserve to be celebrated, for when Canadian companies thrive, so too does the country as a whole.
Sarbakan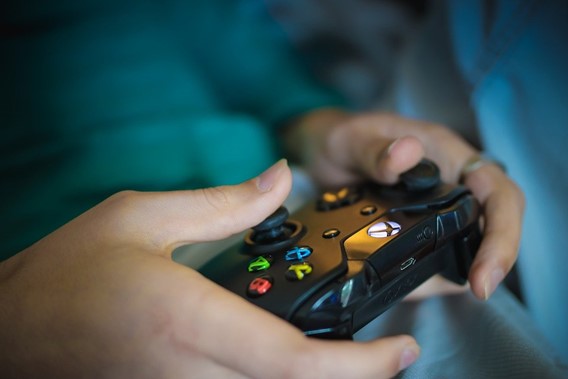 One of the biggest names in the Canadian video gaming industry is Sarbakan, founded in 1998. Getting off to auspicious beginnings, it originally focused exclusively on web-based games, adding 600 of these to its portfolio in the 10 years to 2008. Now employing a staff of 85, it's based in Quebec City.
More recently, Sarbakan has expanded its offerings into the world of Xbox and Nintendo DS, with well-known titles including 2010's Lazy Raiders and 2011's Johnny Test. In addition, the company has worked in collaboration with Disney to produce content for its mobile platforms and has a number of industry awards under its belt.    
Magmic
Based in Ottawa, Magmic is behind some of our favorite online casino games, which are available through sites that accommodate Canadian players, such as William Hill. Numbering among their extensive portfolio offerings, this particular developer's titles are recognizable by their quirky graphics and classic arcade-style format.    
The company has won many awards, both in its capacity as a publisher and a developer. Heavily involved in mobile casino gaming since its entry onto the scene, it has released a huge range of titles and owns many IPs besides.
Now boasting over 100 different games, Magmic's portfolio encompasses a number of offerings that have reached number one in mobile Card and Board game categories. This has helped it to amass over 250 million downloads in its 18 years in the industry.
Next Level Games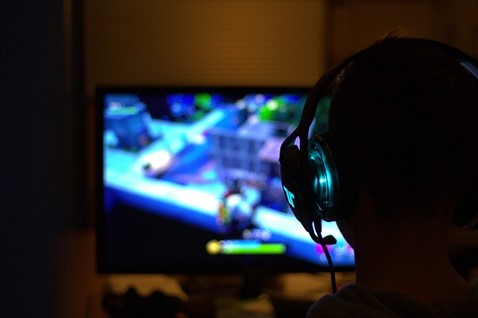 A Vancouver native, Next Level Games currently employs a team of 70. Founded in 2002, it has worked extensively alongside Nintendo, which has very much helped to put it on the map in a global sense.
Titles created in collaboration with the gaming leviathan include Mario Strikers and Punch-Out!, which is available on the Wii. In addition, the company has contributed to two games for the 3DS: Luigi's Mansion: Dark Moon, which was incredibly well-received, and Metroid Prime Federation Force.  
These high profile releases and the company's enduring success means they're a business for Canadians to be proud of.
Bioware
Hailing from Edmonton, Alberta, Bioware is undoubtedly the biggest and best-known name on this list. Employing over 800 people, this RPG developer has plenty of original IP content, including many recognizable titles. Foremost among these are Mass Effect, Jade Empire, and Dragon Age.  
However, these are not the only strings to its bow. Bioware has also worked on a number of licensed franchises, from Baldur's Gate and Neverwinter Nights to Star Wars: Knights of the Old Republic.
Now part of Electronic Arts, the company was founded in 1995. Continuing to put out top-quality content in the intervening years, this is a business at the very pinnacle of the Canadian gaming industry.  
When it comes to the competitive world of gaming developers, Canada has many companies it ought to be proud of, not least the four discussed in this article. Shining a light on the opportunities that exist for aspiring talents, they've done much between them to develop a thriving and profitable domestic gaming industry.