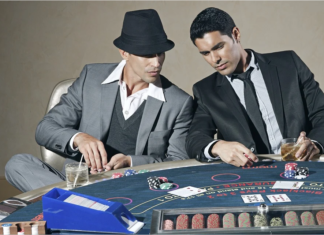 Jeff Ma became one of the most famous people in his field after a movie came out about the exploits of his team. Ma was a member of the MIT Blackjack Team in the...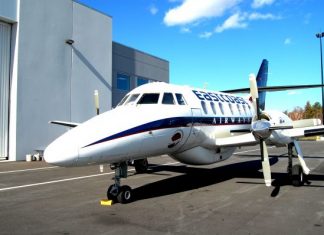 — East Coast Airways is reporting that the scheduled takeoff of its new regional airline service has been delayed over a paperwork issue, not because of the recent controversy surrounding the company's president. Planes...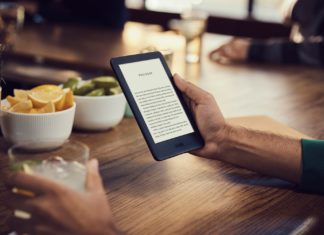 Every person leading a nine to five lifestyle may one day get fed up with working for someone else. Moreover, most of the people's dreams to be successful have yet to be brought to...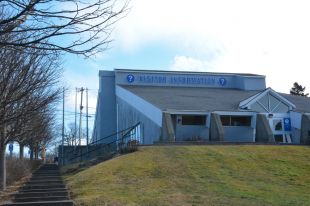 Visitors to Nova Scotia will still be able to visit provincial visitor information centres during their travels. The provincial government confirmed on Thursday, Feb. 25, that Nova Scotia's six provincial visitor information centres (VICs) will... According to the statistics, the online casino industry in Canada is booming. Contributing around $31 billion to the economy each year, as reported in an article from http://www.netnewsledger.com, it is estimated that its global worth...
A special thanks to contributions from Jackpotit that make our continued coverage of the Nova Scotia business community possible.