In recent times, the sweet science of boxing has seen a resurgence in the mainstream. What was once thought to be a sport for street fighters and thugs is now generally accepted as a... Every business person expects their business to grow from every investment made. That's why you will find that most businesspeople secure loans for their businesses. Unfortunately, most entrepreneurs fail to achieve the goals they have...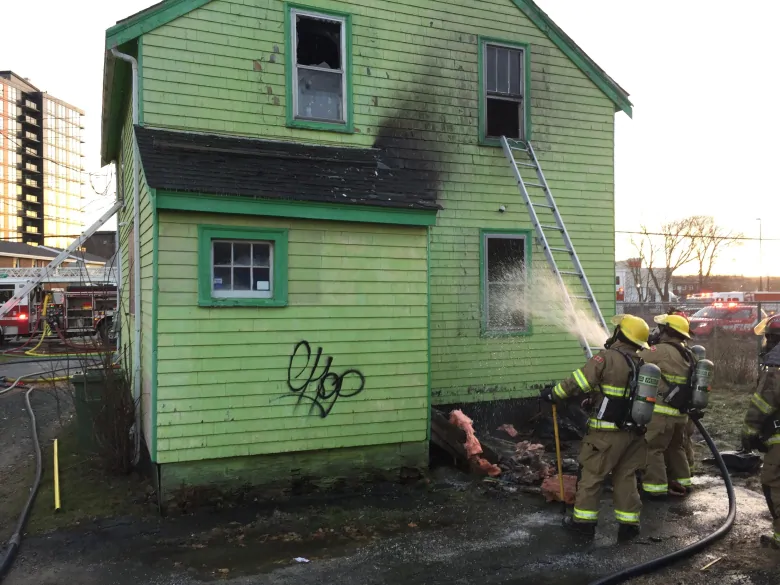 Halifax Weed Dispensaries Police are investigating a fire at a dispensary on Dutch Village Road in Halifax that damaged the building and burned marijuana being stored inside. Fire crews were called to a business registered as...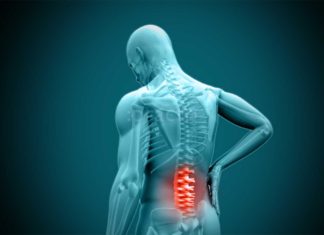 A Canadian man with a proven history of working under fake names, posing as a physiotherapist had recently been working at a Halifax clinic. Our journalists have learned that Kelvin Cheung, recently convicted this week...
Canada's online gambling regulations naturally make it an attractive destination for major online tournaments and tend to bring in some of the worlds best to play the game we all love. Despite...
A special thanks to contributions from Jackpotit that make our continued coverage of the Nova Scotia business community possible.