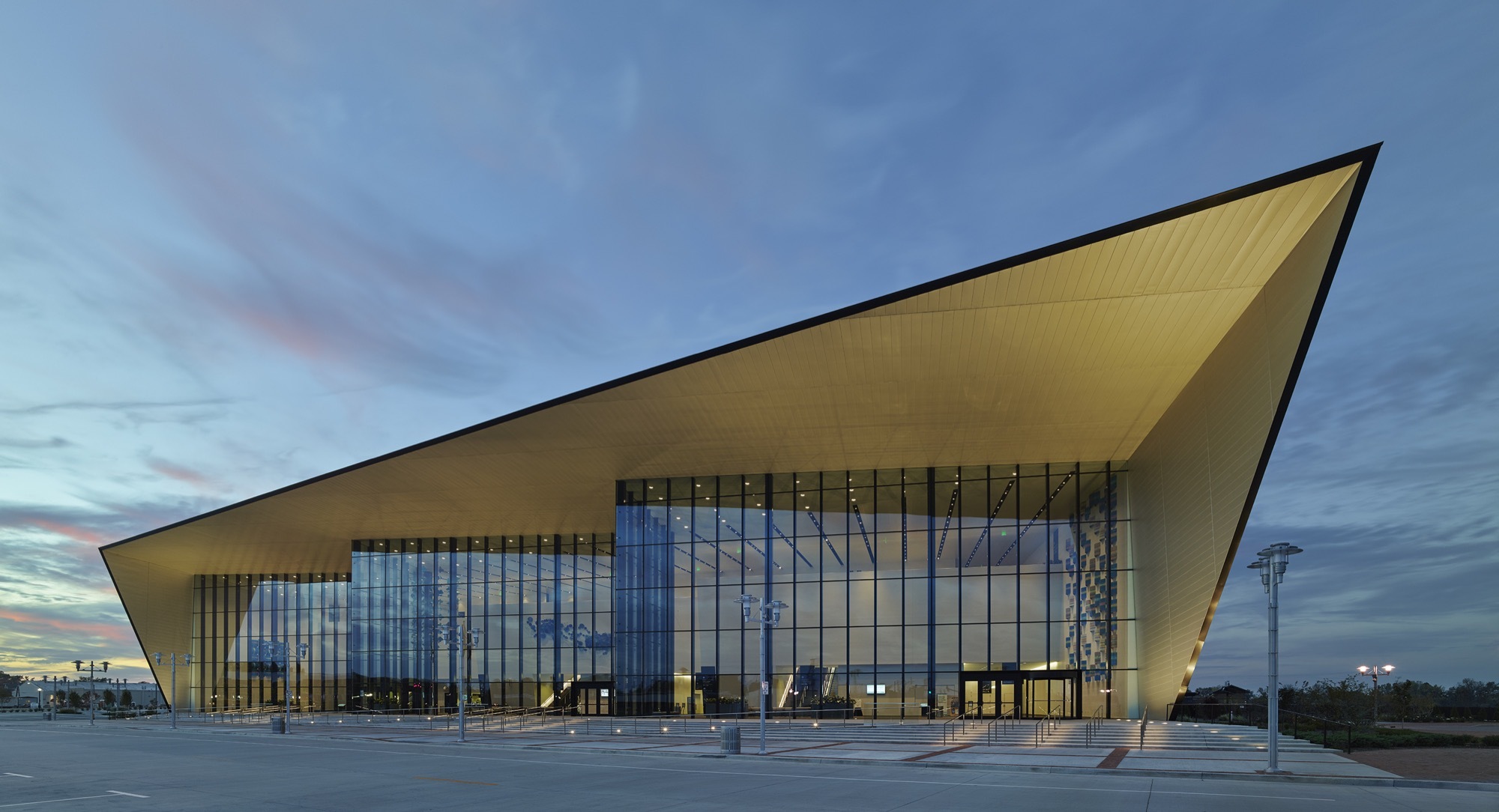 Commercial buildings face a rise in population and challenges in construction, which is why the sustainable industry is working hard on new materials. Concrete is widely in use in all construction niches, but it's...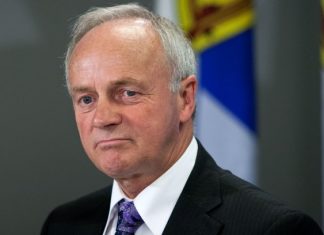 John Haste of the Electronic Cigarette Trade Association, a national organization representing retailers and manufacturers of liquid e-cigarettes, called Health Minister Leo Glavine's crackdown a 'knee-jerk' reaction based on incomplete science. - Concerns over potential...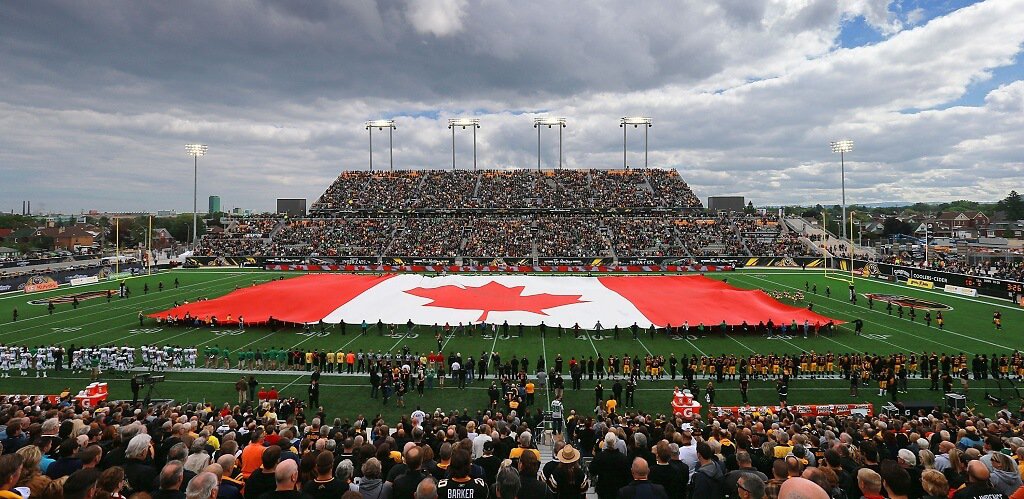 It is now official. People in Canada are able to place bets on single sporting events within the Canadian borders as this was officially passed by the Canadian Senate by a 57-20 vote. It looks...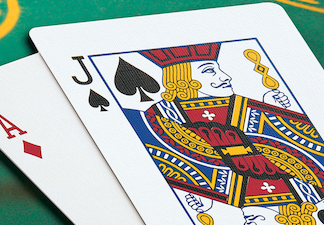 Bringing the excitement of Canadian online casinos into your house can be a lot of fun. Card games are a terrific way to get the action of casino games into your home, whether for...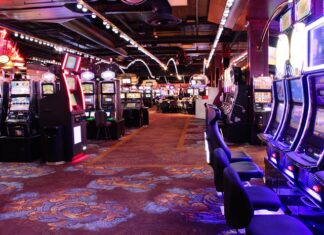 On January 11, 2021, Alberta Gaming Liquor and Cannabis (AGLC) gave a notification to its 265 employees stating that it was going to lay them off at the end of the month or early...
A special thanks to contributions from Jackpotit that make our continued coverage of the Nova Scotia business community possible.