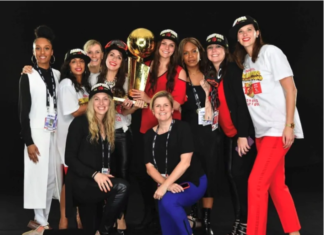 A Halifax woman was working behind the scenes to make sure the Toronto Raptors players had their lives on and off the court in the best shape possible so they could focus on the... With the COVID-19 pandemic in full swing, it's had a large impact on live sports, causing the cancellations of the major leagues - NBA, MLB and NHL have all suspended their seasons due to...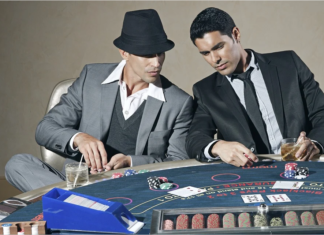 Jeff Ma became one of the most famous people in his field after a movie came out about the exploits of his team. Ma was a member of the MIT Blackjack Team in the...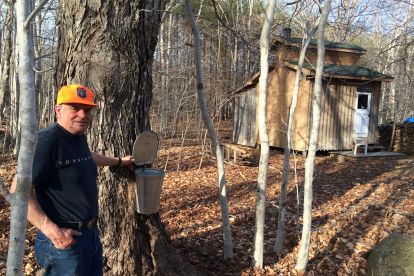 HILLGROVE – Boiling sap is a tradition in Larry Goodwin's family. He taps about 75 trees in Hillgrove, up on the ridge above Digby, enough to make a little syrup for his family and good...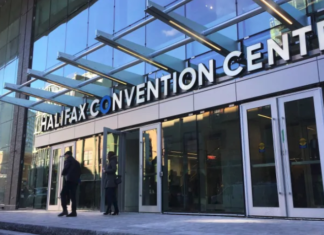 If you're waiting for commercial property tax reform in Halifax, keep waiting. The province gave the city new taxing authority in 2015, but negotiations have been ongoing since 2017. Although several options for change were investigated...
A special thanks to contributions from Jackpotit that make our continued coverage of the Nova Scotia business community possible.