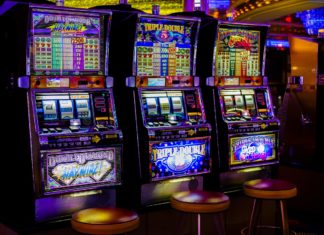 Even though casinos are created in order for people to have fun, the majority of players gamble to win some quick money. But is winning at casinos actually possible? Casino naysayers will tell you...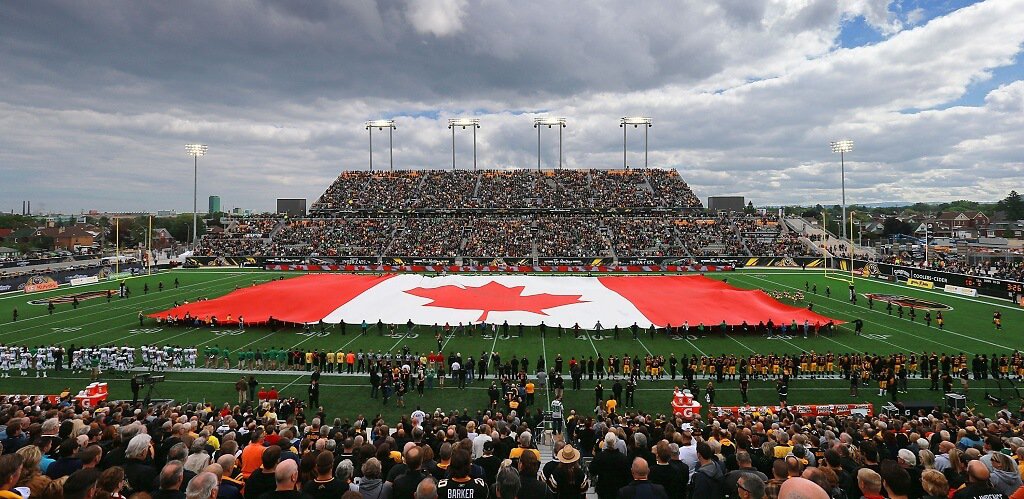 It is now official. People in Canada are able to place bets on single sporting events within the Canadian borders as this was officially passed by the Canadian Senate by a 57-20 vote. It looks...
There are many amazing Canadian brands that are valuable, popular and which customers trust in the market. Every year, new brands come to the fore while others take the backseat. There are also some...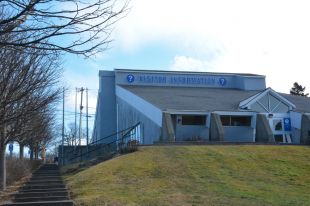 Visitors to Nova Scotia will still be able to visit provincial visitor information centres during their travels. The provincial government confirmed on Thursday, Feb. 25, that Nova Scotia's six provincial visitor information centres (VICs) will...
There is no denying that online casinos are gaining popularity among college students in Canada. In fact, research has shown that young online poker players are leaving the US to play in Canada. While...
A special thanks to contributions from Jackpotit that make our continued coverage of the Nova Scotia business community possible.