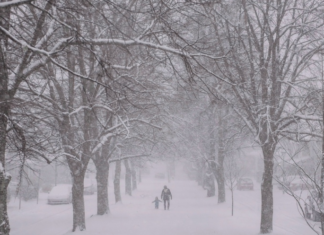 Halifax and the Nova Scotia region has a lot going for it. There's the stunning scenery, the booming economy, the friendly people, and the incredibly rich cultural scene. That's all well and good, but...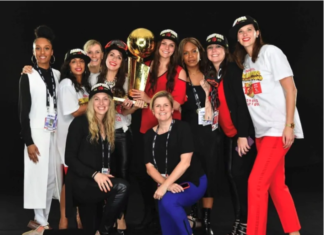 A Halifax woman was working behind the scenes to make sure the Toronto Raptors players had their lives on and off the court in the best shape possible so they could focus on the...
— The outlook for Stephenville International Airport in 2013 appears positive. That's according to Brenda Martin, chief executive officer and general manager of the (Newfoundland & Labrador) airport. She said that, under the direction of...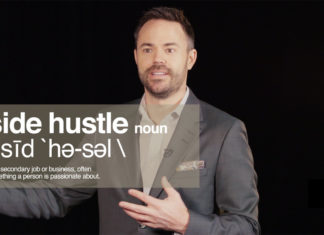 Whether you're happy with your day job, a successful business owner, or a Dal or SMU student who's struggling to get by, a side hustle should always be on your radar. In 2019 and...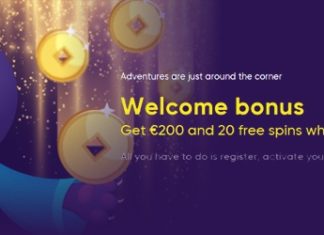 When a player is eager to find the best online casino Canada, he can be at a loss: today, when gambling is legal in this country, many gaming resources are eager to greet Canadians and...
A special thanks to contributions from Jackpotit that make our continued coverage of the Nova Scotia business community possible.