If you're usually patronizing your local businesses, Spring 202 may seem quite a bit different to you. With the threat of the novel COVID-19 virus and the pandemic that followed, everyone has been affected,...
Despite all of the struggles found by many throughout 2020 and the ongoing coronavirus pandemic, there are some industries that were able to thrive throughout. One of those in particular has been within online...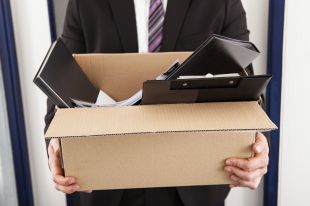 Organizations can protect themselves and help the terminations process go smoothly by developing a clear termination policy. It should be included with all offer of employment letters. (Originally published in the August 2014 issue of...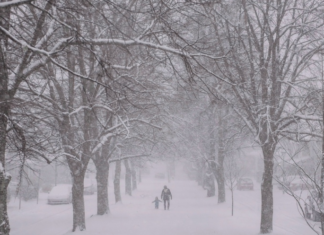 Halifax and the Nova Scotia region has a lot going for it. There's the stunning scenery, the booming economy, the friendly people, and the incredibly rich cultural scene. That's all well and good, but...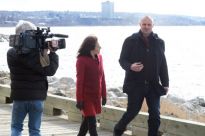 SYDNEY — The international spotlight continues to shine on Cape Breton with one of America's most renowned news networks the latest to turn its attention here. CNN correspondent Paula Newton, accompanied by a camera crew,...
A special thanks to contributions from Jackpotit that make our continued coverage of the Nova Scotia business community possible.