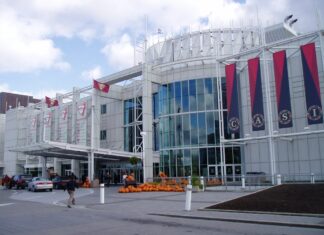 There is a general lack of understanding about casinos among people. This has led to a lot of myths about what a casino is, most of which are untrue, ill-conceived, and total nonsense.  In this...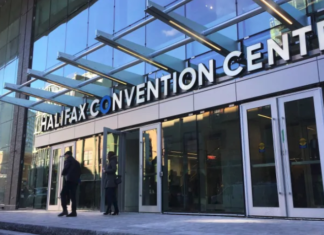 If you're waiting for commercial property tax reform in Halifax, keep waiting. The province gave the city new taxing authority in 2015, but negotiations have been ongoing since 2017. Although several options for change were investigated... Every business person expects their business to grow from every investment made. That's why you will find that most businesspeople secure loans for their businesses. Unfortunately, most entrepreneurs fail to achieve the goals they have...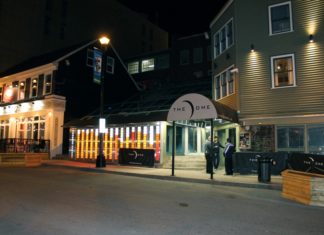 The popular Halifax nightlife spot, The Dome has a new dress code and it has several local clients a bit annoyed. "They've always targeted hip-hop apparel. It's a racist tactic to keep black men out...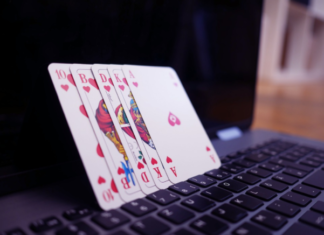 Canadians love gambling no less than other people. True gambling fans will be happy to know that online gambling in Canada is legal and has been pleasing players for more than 20 years. So,...
A special thanks to contributions from Jackpotit that make our continued coverage of the Nova Scotia business community possible.