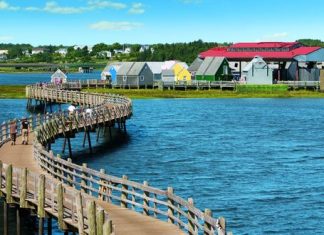 Saint Mary's University's Sobey School of Business - Business Development Centre in Halifax is currently offering a federal wage subsidy to all New Brunswick businesses and non-profits to hire a person with a self-identified... When it comes to playing poker, there are a number of measures of success. Firstly, the obvious comes from winning tournaments and rising through the ranks of playing. Over the years, players have done...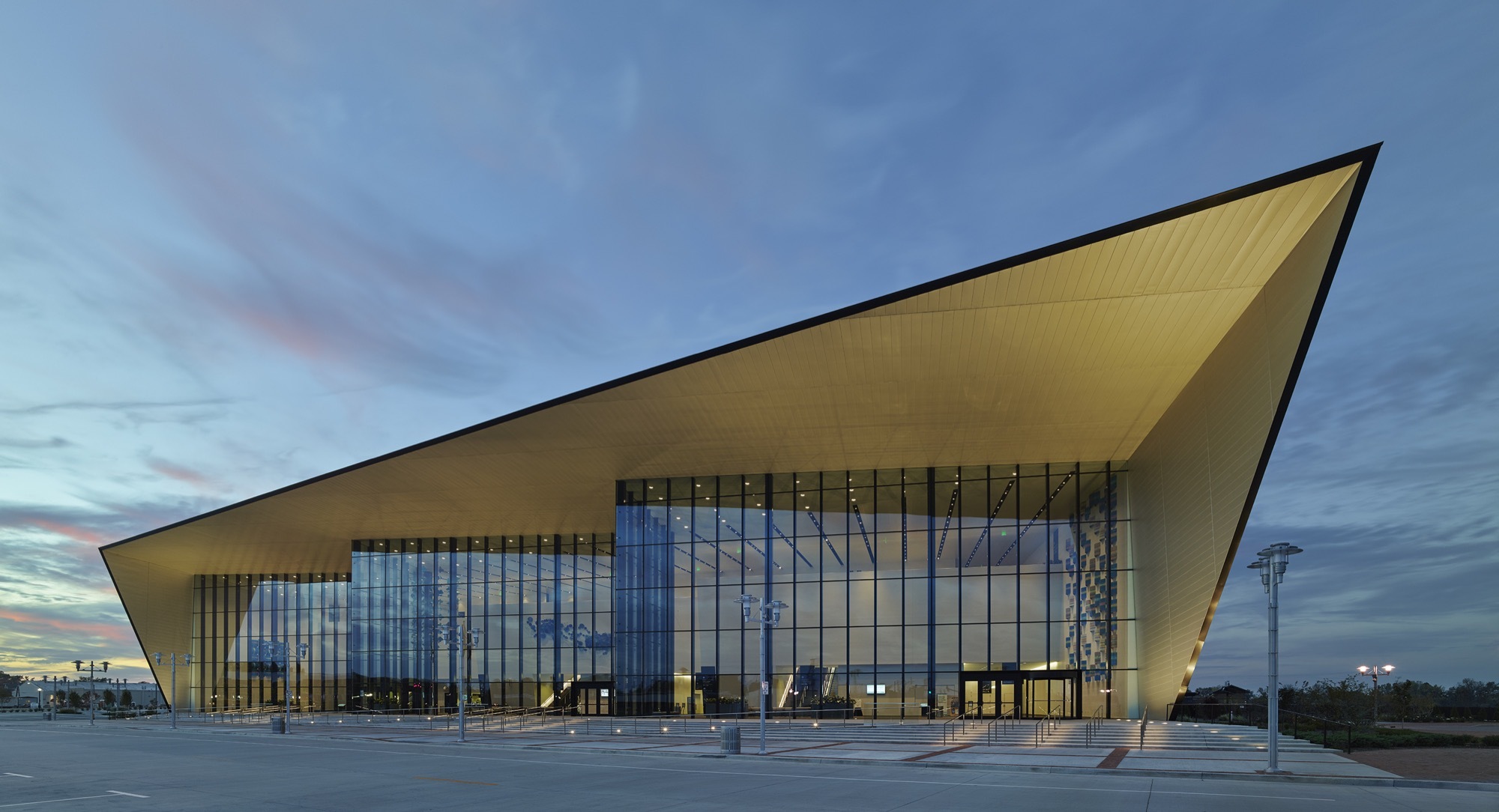 Commercial buildings face a rise in population and challenges in construction, which is why the sustainable industry is working hard on new materials. Concrete is widely in use in all construction niches, but it's...
UFC is a sport that has grown extremely popular over the last few years. With a ton of people tuning in to watch each fight, there is a strong and steady flow of income...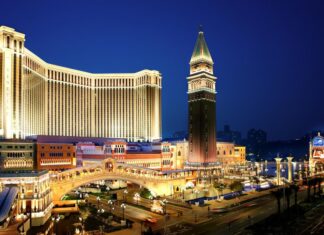 There is no doubt that 2020 has been a horrific year for most businesses, and this includes some aspects of the online industry, although it was proven once again that the online industry is...
A special thanks to contributions from Jackpotit that make our continued coverage of the Nova Scotia business community possible.