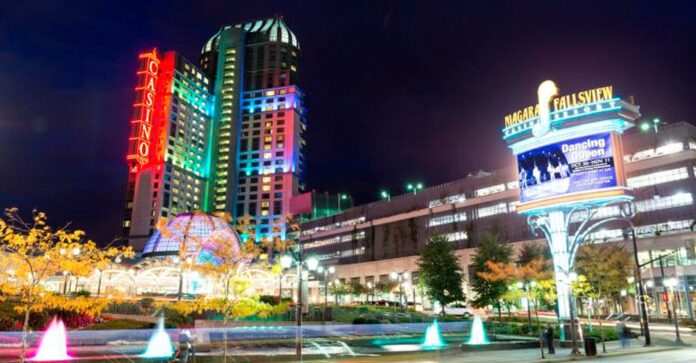 Canada's strategy of a strict lockdown worked very well for the country. The country has only seen a fraction of the early projections made for cases and deaths, something that serves as a testament to the success of Canada's way of dealing with the coronavirus outbreak. The lockdown effectively minimized community spread in between provinces and kept the hospitalization numbers low and manageable. The lockdown led to the closure of all land-based casinos across Canada. This effectively forced the clientele of regular, land based casinos to visit online casinos instead. What's more, a lot of people who never played casinos before turned to online casinos in search of new forms of entertainment during the lockdown, and of course, of hitting the jackpot. A site that markets online casino operators in Canada confirmed the reports we've seen about surges in use during the restrictions. Supremacy Casinos, a comparison site doing numerous researches on the Canadian market, noticed that all the traffic they send to the different casinos they market, aggregated, and almost doubled in traffic during the lockdown. They support the theory that it is precisely the correlation between the lockdown and the limited number of activities that are available in an at-home environment that led to the increased interest towards online gambling.
No Sports Events
Another major factor behind the increase is the cancellation of sporting events on all levels of play. As lockdown measures came into effect all over the world, all sports leagues were cancelled and the cancellations had a catastrophic impact on sports betting. People who like to bet on games have a natural inclination towards gambling in general, and as sports were cancelled, punters had no games to bet. Naturally, they gravitated towards the casino products. Instead of betting on sports they would play Blackjack or try their luck with slot games. This change in consumer behavior further boosted the use and revenues in casino games for online operators. Many online casinos offer both casino games and sports betting, and these operators were quick to capitalize on the situation by aggressively cross-selling their casino games to sports punters and effectively alleviated the losses suffered in the sportsbook vertical.
Ease of Lockdown Restrictions
Now that the restrictions are partially lifted and Canadians have more freedom to move around, land-based casinos have slowly begun to open up again. However, facemasks need to be worn inside the gaming venues, and there are still social distancing rules in effect. These partial restrictions still harm the revenues of land-based casino operators, and as a result, a lot of gamblers still opt for online casinos. With fears of second waves of the virus in the future, online casino operators are in a strong position to attract more players.