— The outlook for Stephenville International Airport in 2013 appears positive. That's according to Brenda Martin, chief executive officer and general manager of the (Newfoundland & Labrador) airport. She said that, under the direction of...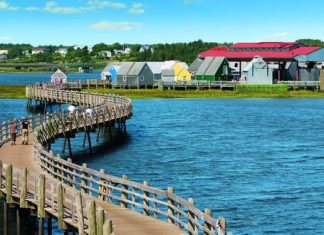 Saint Mary's University's Sobey School of Business - Business Development Centre in Halifax is currently offering a federal wage subsidy to all New Brunswick businesses and non-profits to hire a person with a self-identified...
Halifax Home Depot Locations are as follows; 368 Lacewood Dr, Halifax, NS B3S 1L8 (902) 457-3480
Online casinos have never been as popular as they are right now. Thanks to easy access to the internet by users and the availability of high-tech tools, any smart online casino can't help but...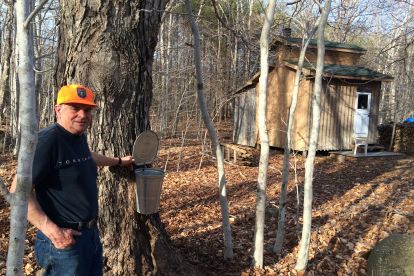 HILLGROVE – Boiling sap is a tradition in Larry Goodwin's family. He taps about 75 trees in Hillgrove, up on the ridge above Digby, enough to make a little syrup for his family and good...
A special thanks to contributions from Jackpotit that make our continued coverage of the Nova Scotia business community possible.