Nerds and jocks, this was the quintessential battle of countless movies from the 1980s. Usually, the jocks would get the early upper hand due to their superior physical strength. But, through cunning and intelligence,...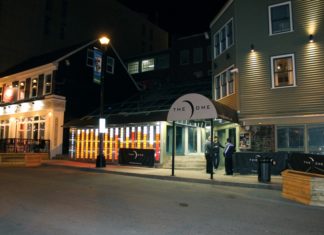 The popular Halifax nightlife spot, The Dome has a new dress code and it has several local clients a bit annoyed. "They've always targeted hip-hop apparel. It's a racist tactic to keep black men out...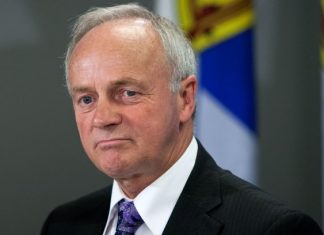 John Haste of the Electronic Cigarette Trade Association, a national organization representing retailers and manufacturers of liquid e-cigarettes, called Health Minister Leo Glavine's crackdown a 'knee-jerk' reaction based on incomplete science. - Concerns over potential...
with a phased opening through 2020, as well as significant renovations to Toronto's 50 Bloor Street West flagship store and a 10,000 square foot expansion at Toronto's Yorkdale location, both scheduled to be completed in 2020....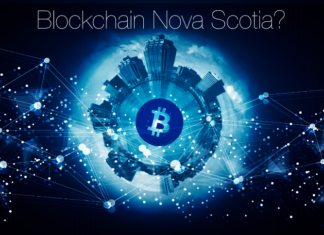 Bitcoin and it's underlying Blockchain are transforming the world around us...In much the same way the internet laid claim to the tech zeitgeist back in the early 90's. The naysayers, much like in the early...
A special thanks to contributions from Jackpotit that make our continued coverage of the Nova Scotia business community possible.