When you say the internet, you think Google. When no one even suspected the breadth of impact the internet will have on society, the Google team has already started creating advanced algorithms which lay the...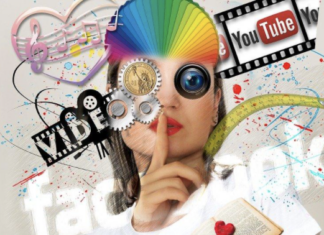 One of the most important aspects of life is entertainment, as this is what people use to take a break from the difficulties of day to day living. Of course, having access to entertainment...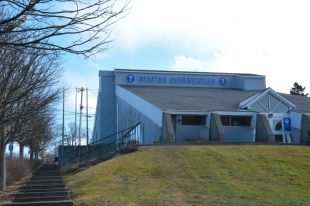 Visitors to Nova Scotia will still be able to visit provincial visitor information centres during their travels. The provincial government confirmed on Thursday, Feb. 25, that Nova Scotia's six provincial visitor information centres (VICs) will...
Just like the slot fans wait impatiently for every new title to appear in Vulkan Vegas Canadian Casino, there has also been a lot of hype since Riot Games announced the release of Valorant...
In recent times, the sweet science of boxing has seen a resurgence in the mainstream. What was once thought to be a sport for street fighters and thugs is now generally accepted as a...
A special thanks to contributions from Jackpotit that make our continued coverage of the Nova Scotia business community possible.