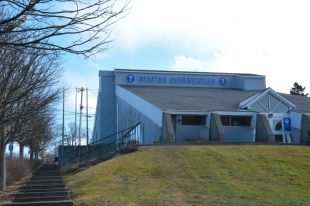 Visitors to Nova Scotia will still be able to visit provincial visitor information centres during their travels. The provincial government confirmed on Thursday, Feb. 25, that Nova Scotia's six provincial visitor information centres (VICs) will...
Halifax Home Depot Locations are as follows; 368 Lacewood Dr, Halifax, NS B3S 1L8 (902) 457-3480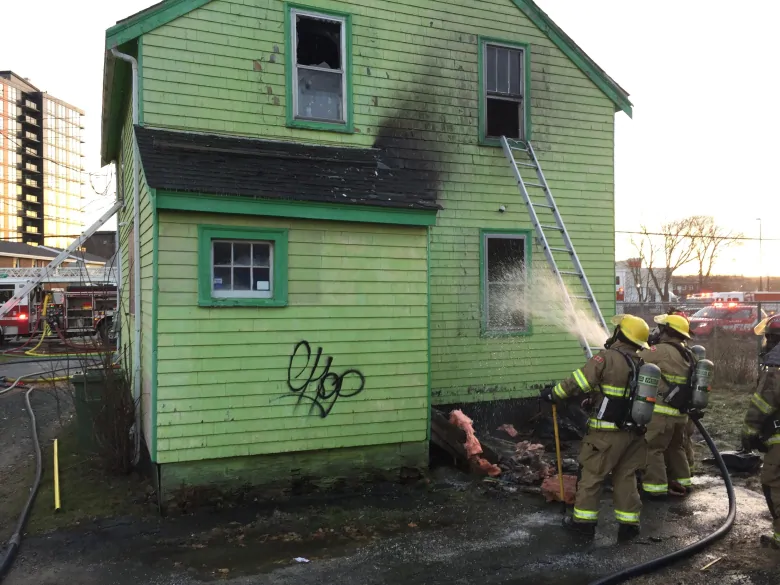 Halifax Weed Dispensaries Police are investigating a fire at a dispensary on Dutch Village Road in Halifax that damaged the building and burned marijuana being stored inside. Fire crews were called to a business registered as...
Online casinos have never been as popular as they are right now. Thanks to easy access to the internet by users and the availability of high-tech tools, any smart online casino can't help but...
— The outlook for Stephenville International Airport in 2013 appears positive. That's according to Brenda Martin, chief executive officer and general manager of the (Newfoundland & Labrador) airport. She said that, under the direction of...
A special thanks to contributions from Jackpotit that make our continued coverage of the Nova Scotia business community possible.