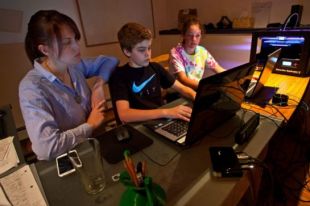 HALIFAX - A group of Halifax-area youth is hoping to win a 3D printer to make their technology dreams come to life. Cat Adalay of St. Margarets Bay began The Creator Program this May in... When it comes to playing poker, there are a number of measures of success. Firstly, the obvious comes from winning tournaments and rising through the ranks of playing. Over the years, players have done...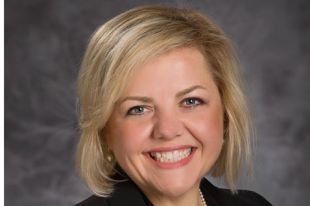 What is your personal point of view? I pose this question to clients when I'm working with them to build their personal brand. Whether building a corporate brand, a product brand or cultivating one's personal...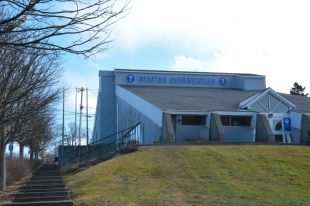 Visitors to Nova Scotia will still be able to visit provincial visitor information centres during their travels. The provincial government confirmed on Thursday, Feb. 25, that Nova Scotia's six provincial visitor information centres (VICs) will...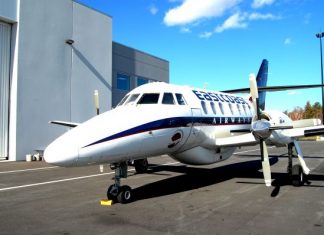 — East Coast Airways is reporting that the scheduled takeoff of its new regional airline service has been delayed over a paperwork issue, not because of the recent controversy surrounding the company's president. Planes...