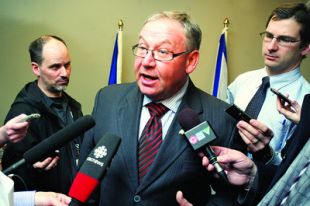 The provincial government's decision to delay releasing an industry review has prompted critics to suggest the NDP is trying to avoid the issue until after the next election. — The Nova Scotia government is...
According to the NS Department of Labour, close or more than half of construction sites around the Metro area are failing to use proper fail protetion harnesses. According to Scott Nauss, senior director of inspection...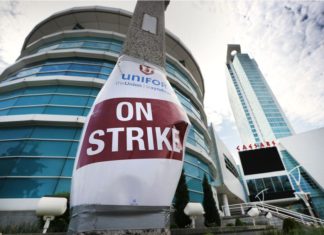 Caesars Windsor is a casino in Ontario, Canada. It is one of the biggest tourist destinations in the area attracting over six million visitors per year. More than two thousand of its employees went...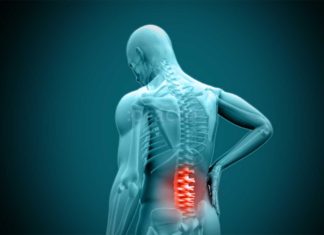 A Canadian man with a proven history of working under fake names, posing as a physiotherapist had recently been working at a Halifax clinic. Our journalists have learned that Kelvin Cheung, recently convicted this week...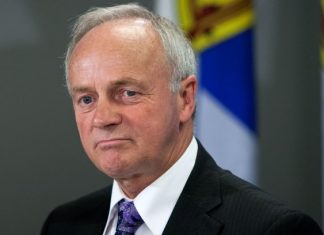 John Haste of the Electronic Cigarette Trade Association, a national organization representing retailers and manufacturers of liquid e-cigarettes, called Health Minister Leo Glavine's crackdown a 'knee-jerk' reaction based on incomplete science. - Concerns over potential...
A special thanks to contributions from Jackpotit that make our continued coverage of the Nova Scotia business community possible.