Online casinos have never been as popular as they are right now. Thanks to easy access to the internet by users and the availability of high-tech tools, any smart online casino can't help but...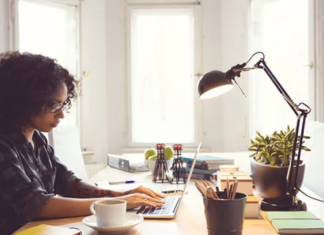 With the advancement of technology and more organisations offering flexible working arrangements, telecommuting has become the norm among many professionals today. Research from the TUC (Trades Union Congress) estimated that the number of people working remotely...
The world today has a higher proportion of entrepreneurs. Most Canadian millennial are fond of becoming their own bosses and as such, they are on the lookout for avenues in which they can establish...
According to the NS Department of Labour, close or more than half of construction sites around the Metro area are failing to use proper fail protetion harnesses. According to Scott Nauss, senior director of inspection...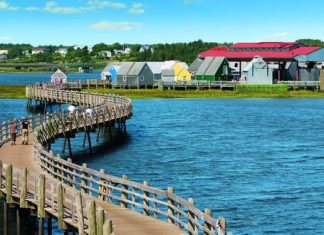 Saint Mary's University's Sobey School of Business - Business Development Centre in Halifax is currently offering a federal wage subsidy to all New Brunswick businesses and non-profits to hire a person with a self-identified...
A special thanks to contributions from Jackpotit that make our continued coverage of the Nova Scotia business community possible.