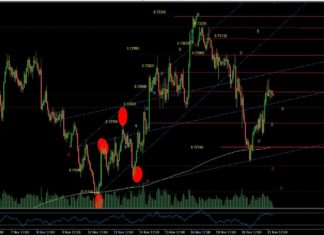 Before we start discussing the topic it is important to note the key features of Canada itself as a country. As you may already know, being one of the most developed countries in the...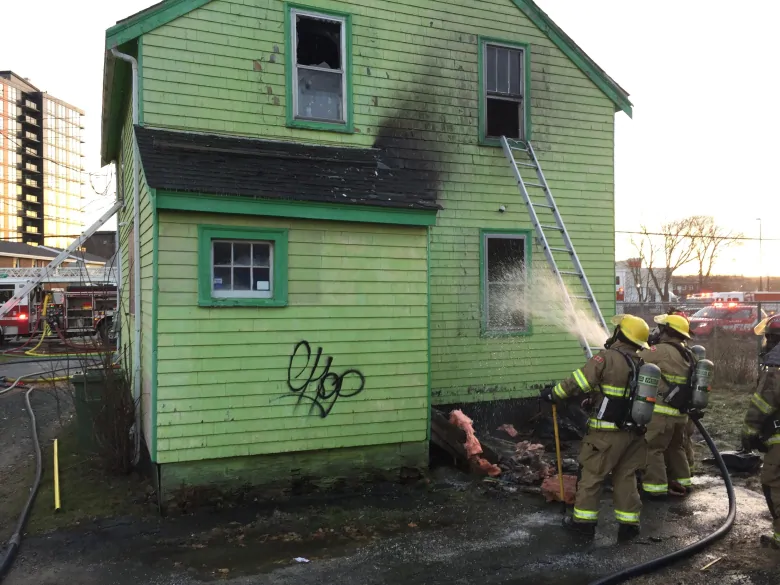 Halifax Weed Dispensaries Police are investigating a fire at a dispensary on Dutch Village Road in Halifax that damaged the building and burned marijuana being stored inside. Fire crews were called to a business registered as...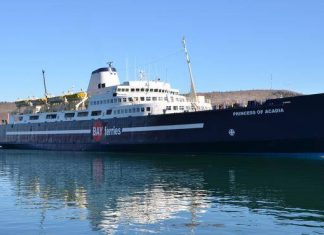 The Digby Ferry crosses from New Brunswick to Nova Scotia and offers affordable fares throughout most of the year
The world today has a higher proportion of entrepreneurs. Most Canadian millennial are fond of becoming their own bosses and as such, they are on the lookout for avenues in which they can establish...
The TransCanada Highway (Route 2) between Saint-Jacques, New Brunswick and the border with Quebec opened to four lanes of traffic on Nov. 5. Design work for the 2.8 kilometer stretch of highway began in 2010....