The unprecedented COVID-19 pandemic has caused uncertainty, stress and panic among many business owners and their employees. As cases spread through the United States and especially Eastern Canada, businesses are forced into a situation...
with a phased opening through 2020, as well as significant renovations to Toronto's 50 Bloor Street West flagship store and a 10,000 square foot expansion at Toronto's Yorkdale location, both scheduled to be completed in 2020....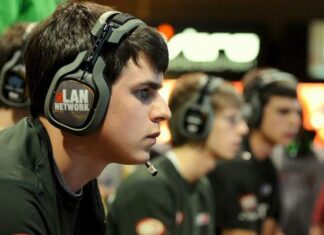 Canada is a country with a thriving gaming industry. With the video game sector alone providing $4.5 billion to Canada's GDP in 2019, it's peopled by innovative businesses and an incredible talent pool. That's before you include...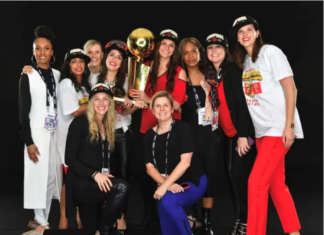 A Halifax woman was working behind the scenes to make sure the Toronto Raptors players had their lives on and off the court in the best shape possible so they could focus on the...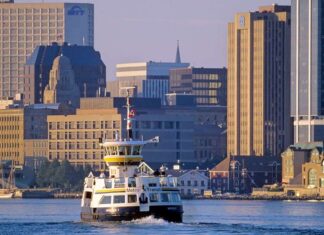 Are you a student in Halifax and looking to get a good deal on your car insurance? Whether in high school, college, or university, it's common for students to face higher insurance premiums due...
A special thanks to contributions from Jackpotit that make our continued coverage of the Nova Scotia business community possible.