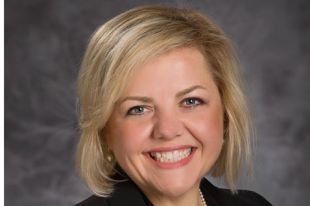 What is your personal point of view? I pose this question to clients when I'm working with them to build their personal brand. Whether building a corporate brand, a product brand or cultivating one's personal...
When you say the internet, you think Google. When no one even suspected the breadth of impact the internet will have on society, the Google team has already started creating advanced algorithms which lay the...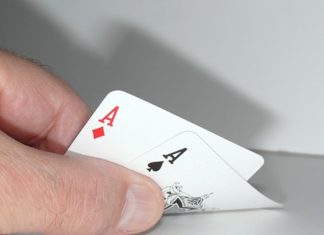 With an annual estimated worth of around $13 billion, Canada's gambling industry is undoubtedly big business. Injecting much needed funds into the country's economy, it has grown exponentially in recent years, largely due to...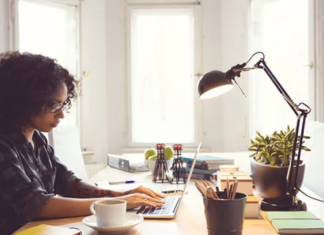 With the advancement of technology and more organisations offering flexible working arrangements, telecommuting has become the norm among many professionals today. Research from the TUC (Trades Union Congress) estimated that the number of people working remotely...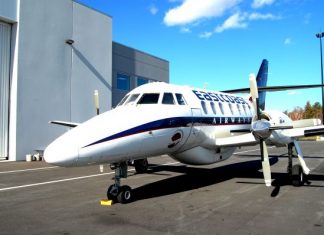 — East Coast Airways is reporting that the scheduled takeoff of its new regional airline service has been delayed over a paperwork issue, not because of the recent controversy surrounding the company's president. Planes...