 In an apparent backlash to the business of modern life, 'staying in' has become the new 'going out' in many ways. But it's more than just a reverse phenomenon - according to the American...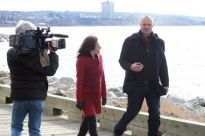 SYDNEY — The international spotlight continues to shine on Cape Breton with one of America's most renowned news networks the latest to turn its attention here. CNN correspondent Paula Newton, accompanied by a camera crew,...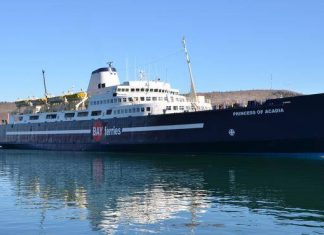 The Digby Ferry crosses from New Brunswick to Nova Scotia and offers affordable fares throughout most of the year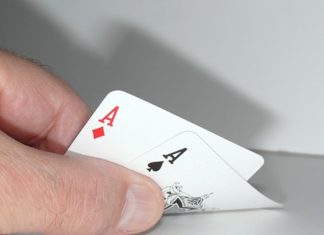 With an annual estimated worth of around $13 billion, Canada's gambling industry is undoubtedly big business. Injecting much needed funds into the country's economy, it has grown exponentially in recent years, largely due to...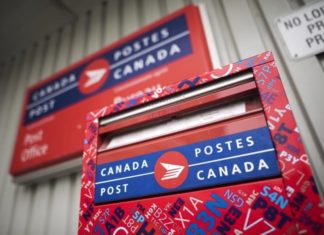 Halifax area Canada Post employees ended up walking off the job early Monday, however sources say they should return Thursday morning. The Canadian Union of Postal Workers has had rotating strikes in place since the...