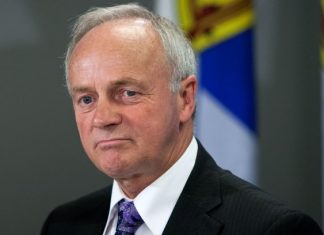 John Haste of the Electronic Cigarette Trade Association, a national organization representing retailers and manufacturers of liquid e-cigarettes, called Health Minister Leo Glavine's crackdown a 'knee-jerk' reaction based on incomplete science. - Concerns over potential...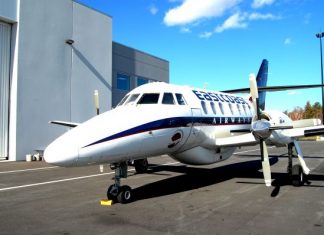 — East Coast Airways is reporting that the scheduled takeoff of its new regional airline service has been delayed over a paperwork issue, not because of the recent controversy surrounding the company's president. Planes...
The TransCanada Highway (Route 2) between Saint-Jacques, New Brunswick and the border with Quebec opened to four lanes of traffic on Nov. 5. Design work for the 2.8 kilometer stretch of highway began in 2010....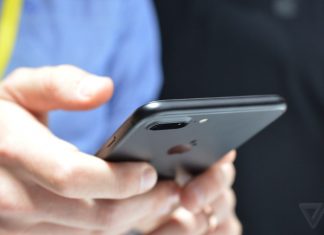 If you've ever been in a rush, or needed to find a quick solution to something locally, you've probably quickly typed in 'garage door repair' into Google and been served dozens of relevant results....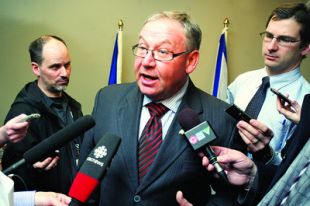 The provincial government's decision to delay releasing an industry review has prompted critics to suggest the NDP is trying to avoid the issue until after the next election. — The Nova Scotia government is...