The world today has a higher proportion of entrepreneurs. Most Canadian millennial are fond of becoming their own bosses and as such, they are on the lookout for avenues in which they can establish...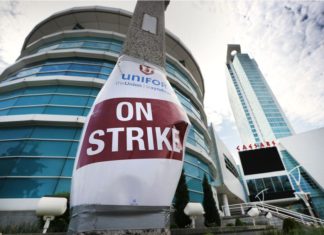 Caesars Windsor is a casino in Ontario, Canada. It is one of the biggest tourist destinations in the area attracting over six million visitors per year. More than two thousand of its employees went...
There are many amazing Canadian brands that are valuable, popular and which customers trust in the market. Every year, new brands come to the fore while others take the backseat. There are also some...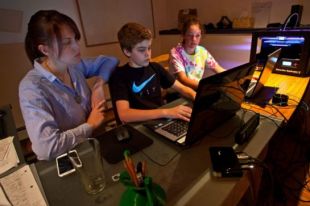 HALIFAX - A group of Halifax-area youth is hoping to win a 3D printer to make their technology dreams come to life. Cat Adalay of St. Margarets Bay began The Creator Program this May in...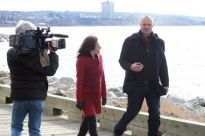 SYDNEY — The international spotlight continues to shine on Cape Breton with one of America's most renowned news networks the latest to turn its attention here. CNN correspondent Paula Newton, accompanied by a camera crew,...