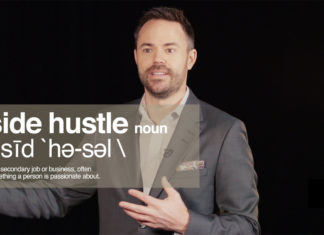 Whether you're happy with your day job, a successful business owner, or a Dal or SMU student who's struggling to get by, a side hustle should always be on your radar. In 2019 and...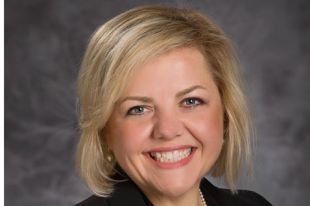 What is your personal point of view? I pose this question to clients when I'm working with them to build their personal brand. Whether building a corporate brand, a product brand or cultivating one's personal...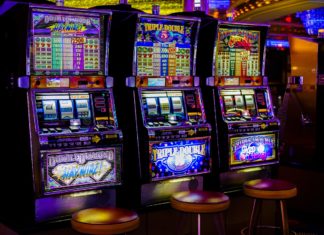 Even though casinos are created in order for people to have fun, the majority of players gamble to win some quick money. But is winning at casinos actually possible? Casino naysayers will tell you...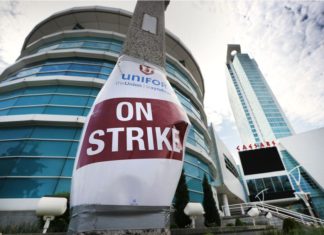 Caesars Windsor is a casino in Ontario, Canada. It is one of the biggest tourist destinations in the area attracting over six million visitors per year. More than two thousand of its employees went...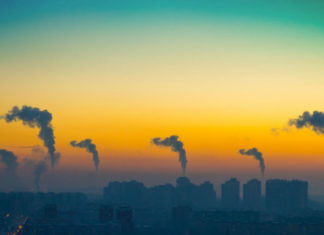 The current climate change plan in place for the City of Halifax will be changing according to officials to make sure it's more adaptive. A Community Energy and Climate Action Plan is being worked on...
A special thanks to contributions from Jackpotit that make our continued coverage of the Nova Scotia business community possible.