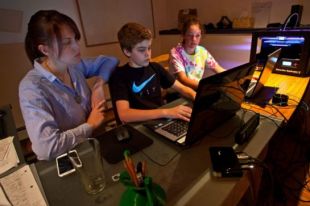 HALIFAX - A group of Halifax-area youth is hoping to win a 3D printer to make their technology dreams come to life. Cat Adalay of St. Margarets Bay began The Creator Program this May in...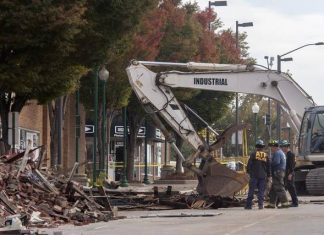 SACKVILLE, N.B. – As the ashes settle from a devastating fire that destroyed a commercial building on Queens Road last month, the tenants are picking up the pieces and working to restore their operations...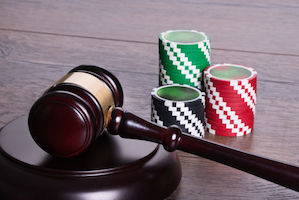 Of interest to Nova Scotia snowbirds who go South to gamble is a new amendment in the gambling regulation of the state of Florida that aims to control the expansion of the gambling activities... When it comes to playing poker, there are a number of measures of success. Firstly, the obvious comes from winning tournaments and rising through the ranks of playing. Over the years, players have done...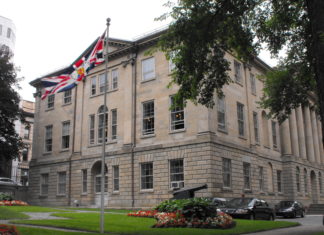 Nova Scotia is one of the smallest Canada provinces and one of three regions named as Maritime Provinces. Additionally, this is the land which along with other four provinces is creating the region of...