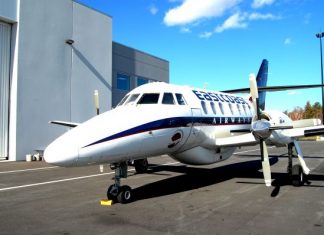 — East Coast Airways is reporting that the scheduled takeoff of its new regional airline service has been delayed over a paperwork issue, not because of the recent controversy surrounding the company's president. Planes...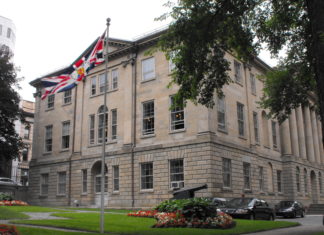 Nova Scotia is one of the smallest Canada provinces and one of three regions named as Maritime Provinces. Additionally, this is the land which along with other four provinces is creating the region of...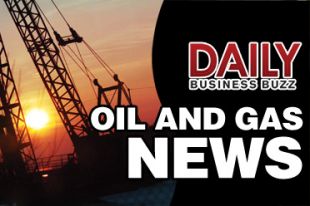 Before bringing in the moratorium, Premier Designate Brian Gallant said he will meet with government staff to determine what mechanisms are needed to temporarily block petroleum companies from using the practice. - Brian Gallant...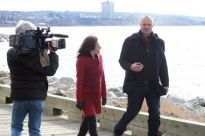 SYDNEY — The international spotlight continues to shine on Cape Breton with one of America's most renowned news networks the latest to turn its attention here. CNN correspondent Paula Newton, accompanied by a camera crew,...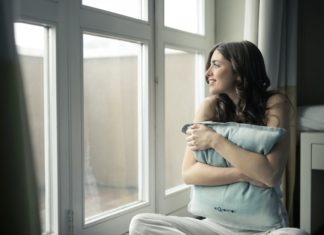 Many homes in Nova Scotia have accumulated dirt on the exterior part as a result of failure of homeowners to apply the appropriate washing techniques to remove them. Rather than consulting Professional High Pressure...