When you say the internet, you think Google. When no one even suspected the breadth of impact the internet will have on society, the Google team has already started creating advanced algorithms which lay the...
Canada's online gambling regulations naturally make it an attractive destination for major online tournaments and tend to bring in some of the worlds best to play the game we all love. Despite...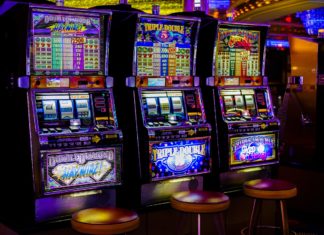 Even though casinos are created in order for people to have fun, the majority of players gamble to win some quick money. But is winning at casinos actually possible? Casino naysayers will tell you...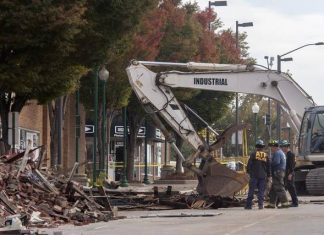 SACKVILLE, N.B. – As the ashes settle from a devastating fire that destroyed a commercial building on Queens Road last month, the tenants are picking up the pieces and working to restore their operations...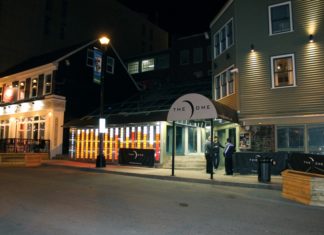 The popular Halifax nightlife spot, The Dome has a new dress code and it has several local clients a bit annoyed. "They've always targeted hip-hop apparel. It's a racist tactic to keep black men out...