 In an apparent backlash to the business of modern life, 'staying in' has become the new 'going out' in many ways. But it's more than just a reverse phenomenon - according to the American...
With fall around the corner, cycling clubs around the province are organizing some spectacular rides highlighting the best this region has to offer. Whether it's climbing the Highlands on the Cabot Trail, casually rolling...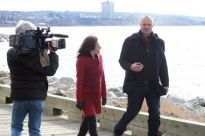 SYDNEY — The international spotlight continues to shine on Cape Breton with one of America's most renowned news networks the latest to turn its attention here. CNN correspondent Paula Newton, accompanied by a camera crew,...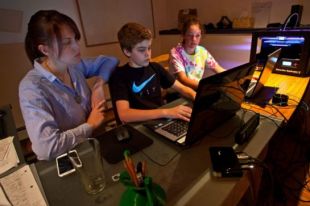 HALIFAX - A group of Halifax-area youth is hoping to win a 3D printer to make their technology dreams come to life. Cat Adalay of St. Margarets Bay began The Creator Program this May in...
with a phased opening through 2020, as well as significant renovations to Toronto's 50 Bloor Street West flagship store and a 10,000 square foot expansion at Toronto's Yorkdale location, both scheduled to be completed in 2020....