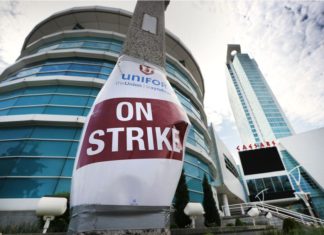 Caesars Windsor is a casino in Ontario, Canada. It is one of the biggest tourist destinations in the area attracting over six million visitors per year. More than two thousand of its employees went...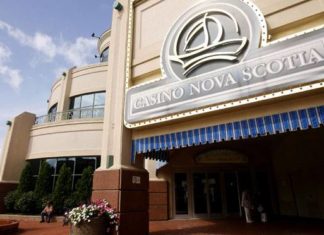 Over the last decade or so, one of the biggest online gaming sensations has taken a foothold across the world. This is, of course, the online casino industry. These websites offer games that many...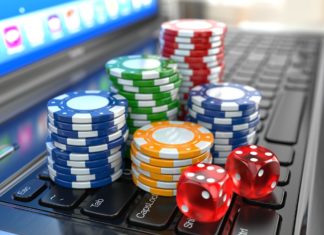 Canadians in recent times have shown a tendency of favouring online casinos over land-based casinos. While land-based casinos still attract many players, statistics revealed by online casinos show that online casinos eclipse their land-based...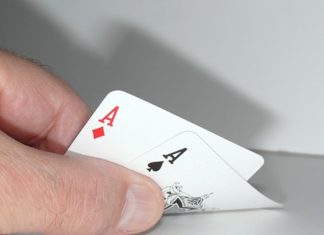 With an annual estimated worth of around $13 billion, Canada's gambling industry is undoubtedly big business. Injecting much needed funds into the country's economy, it has grown exponentially in recent years, largely due to...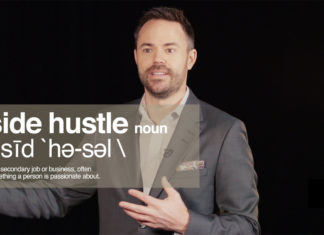 Whether you're happy with your day job, a successful business owner, or a Dal or SMU student who's struggling to get by, a side hustle should always be on your radar. In 2019 and...