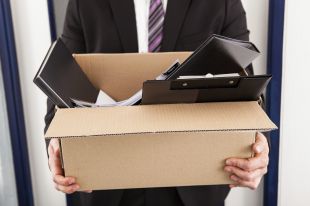 Organizations can protect themselves and help the terminations process go smoothly by developing a clear termination policy. It should be included with all offer of employment letters. (Originally published in the August 2014 issue of...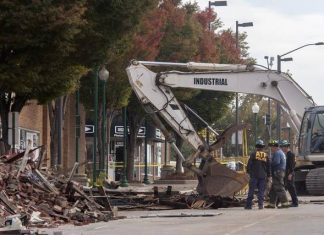 SACKVILLE, N.B. – As the ashes settle from a devastating fire that destroyed a commercial building on Queens Road last month, the tenants are picking up the pieces and working to restore their operations...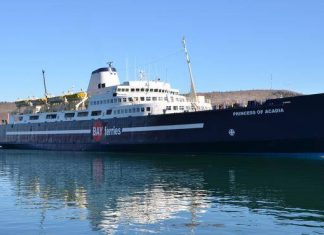 The Digby Ferry crosses from New Brunswick to Nova Scotia and offers affordable fares throughout most of the year
The TransCanada Highway (Route 2) between Saint-Jacques, New Brunswick and the border with Quebec opened to four lanes of traffic on Nov. 5. Design work for the 2.8 kilometer stretch of highway began in 2010.... When it comes to playing poker, there are a number of measures of success. Firstly, the obvious comes from winning tournaments and rising through the ranks of playing. Over the years, players have done...