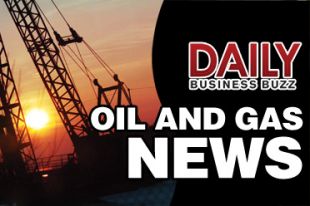 Before bringing in the moratorium, Premier Designate Brian Gallant said he will meet with government staff to determine what mechanisms are needed to temporarily block petroleum companies from using the practice. - Brian Gallant...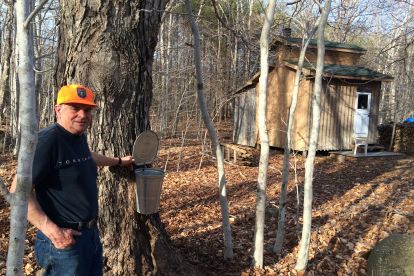 HILLGROVE – Boiling sap is a tradition in Larry Goodwin's family. He taps about 75 trees in Hillgrove, up on the ridge above Digby, enough to make a little syrup for his family and good...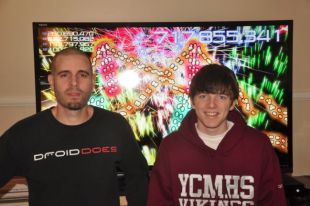 The award-winning independent game studio in Yarmouth is hoping to gain better visibility in the industry by releasing several of its games on next generation consoles, specifically on Xbox One and PS4. - Yarmouth's...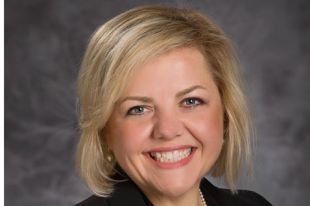 What is your personal point of view? I pose this question to clients when I'm working with them to build their personal brand. Whether building a corporate brand, a product brand or cultivating one's personal...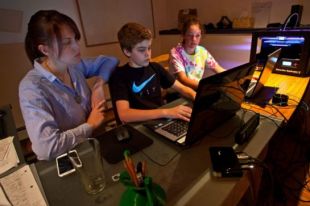 HALIFAX - A group of Halifax-area youth is hoping to win a 3D printer to make their technology dreams come to life. Cat Adalay of St. Margarets Bay began The Creator Program this May in...