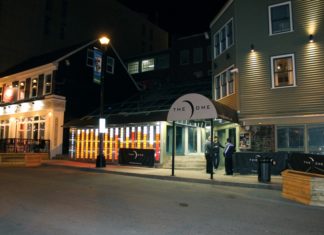 The popular Halifax nightlife spot, The Dome has a new dress code and it has several local clients a bit annoyed. "They've always targeted hip-hop apparel. It's a racist tactic to keep black men out...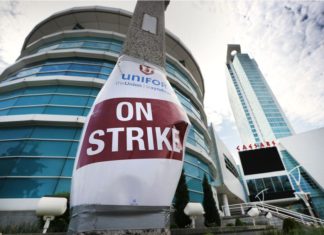 Caesars Windsor is a casino in Ontario, Canada. It is one of the biggest tourist destinations in the area attracting over six million visitors per year. More than two thousand of its employees went... When it comes to playing poker, there are a number of measures of success. Firstly, the obvious comes from winning tournaments and rising through the ranks of playing. Over the years, players have done...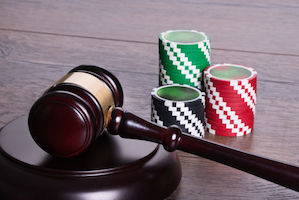 Of interest to Nova Scotia snowbirds who go South to gamble is a new amendment in the gambling regulation of the state of Florida that aims to control the expansion of the gambling activities...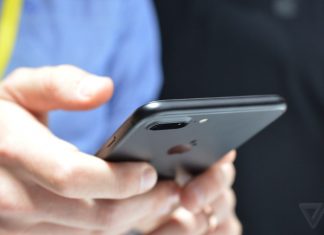 If you've ever been in a rush, or needed to find a quick solution to something locally, you've probably quickly typed in 'garage door repair' into Google and been served dozens of relevant results....