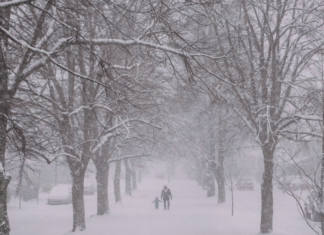 Halifax and the Nova Scotia region has a lot going for it. There's the stunning scenery, the booming economy, the friendly people, and the incredibly rich cultural scene. That's all well and good, but...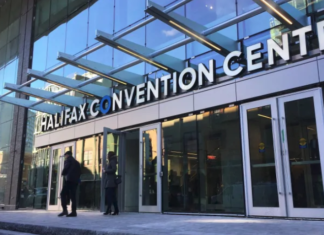 If you're waiting for commercial property tax reform in Halifax, keep waiting. The province gave the city new taxing authority in 2015, but negotiations have been ongoing since 2017. Although several options for change were investigated...
Clearwater Fine Foods came about because John Risley was unlucky as a real-estate agent. Poker is a game in which players with superior strategic thinking have the ability to excel and make it to the...
with a phased opening through 2020, as well as significant renovations to Toronto's 50 Bloor Street West flagship store and a 10,000 square foot expansion at Toronto's Yorkdale location, both scheduled to be completed in 2020.... Every business person expects their business to grow from every investment made. That's why you will find that most businesspeople secure loans for their businesses. Unfortunately, most entrepreneurs fail to achieve the goals they have...
A special thanks to contributions from Jackpotit that make our continued coverage of the Nova Scotia business community possible.