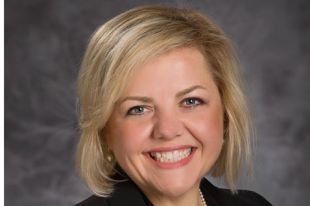 What is your personal point of view? I pose this question to clients when I'm working with them to build their personal brand. Whether building a corporate brand, a product brand or cultivating one's personal...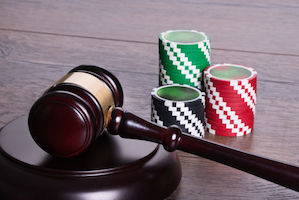 Of interest to Nova Scotia snowbirds who go South to gamble is a new amendment in the gambling regulation of the state of Florida that aims to control the expansion of the gambling activities...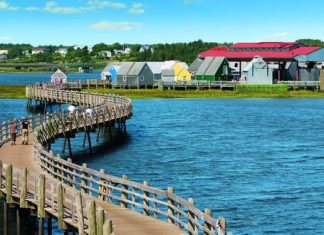 Saint Mary's University's Sobey School of Business - Business Development Centre in Halifax is currently offering a federal wage subsidy to all New Brunswick businesses and non-profits to hire a person with a self-identified... When it comes to playing poker, there are a number of measures of success. Firstly, the obvious comes from winning tournaments and rising through the ranks of playing. Over the years, players have done...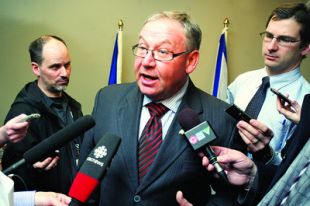 The provincial government's decision to delay releasing an industry review has prompted critics to suggest the NDP is trying to avoid the issue until after the next election. — The Nova Scotia government is...