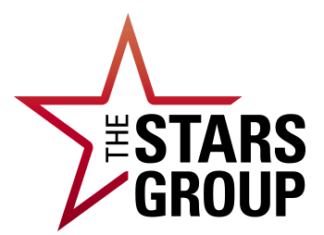 Sky Betting and Gaming (SBG) is set to be sold to a Canadian company, The Stars Group, for a price of £2.5 billion. According to Stars Group, the completion of the deal will make...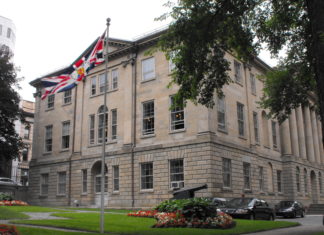 Nova Scotia is one of the smallest Canada provinces and one of three regions named as Maritime Provinces. Additionally, this is the land which along with other four provinces is creating the region of...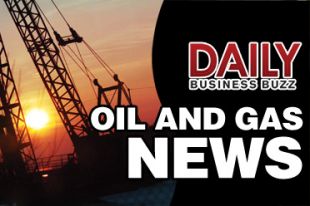 Before bringing in the moratorium, Premier Designate Brian Gallant said he will meet with government staff to determine what mechanisms are needed to temporarily block petroleum companies from using the practice. - Brian Gallant...
Halifax Home Depot Locations are as follows; 368 Lacewood Dr, Halifax, NS B3S 1L8 (902) 457-3480
Nerds and jocks, this was the quintessential battle of countless movies from the 1980s. Usually, the jocks would get the early upper hand due to their superior physical strength. But, through cunning and intelligence,...