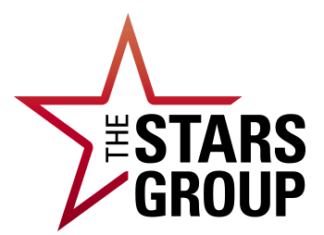 Sky Betting and Gaming (SBG) is set to be sold to a Canadian company, The Stars Group, for a price of £2.5 billion. According to Stars Group, the completion of the deal will make...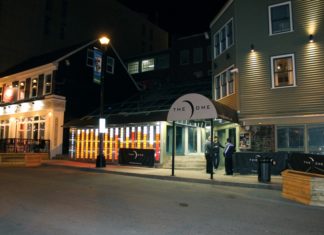 The popular Halifax nightlife spot, The Dome has a new dress code and it has several local clients a bit annoyed. "They've always targeted hip-hop apparel. It's a racist tactic to keep black men out...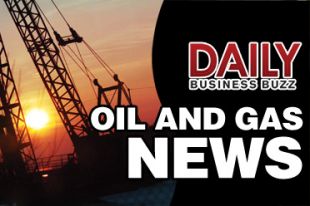 Before bringing in the moratorium, Premier Designate Brian Gallant said he will meet with government staff to determine what mechanisms are needed to temporarily block petroleum companies from using the practice. - Brian Gallant... In an apparent backlash to the business of modern life, 'staying in' has become the new 'going out' in many ways. But it's more than just a reverse phenomenon - according to the American...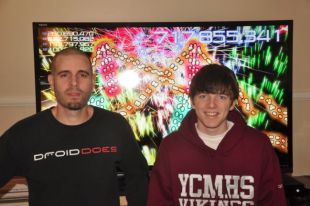 The award-winning independent game studio in Yarmouth is hoping to gain better visibility in the industry by releasing several of its games on next generation consoles, specifically on Xbox One and PS4. - Yarmouth's...