The world today has a higher proportion of entrepreneurs. Most Canadian millennial are fond of becoming their own bosses and as such, they are on the lookout for avenues in which they can establish...
— The outlook for Stephenville International Airport in 2013 appears positive. That's according to Brenda Martin, chief executive officer and general manager of the (Newfoundland & Labrador) airport. She said that, under the direction of...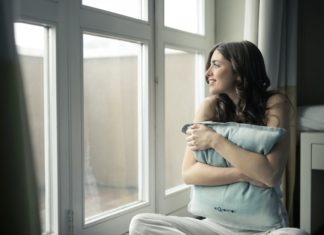 Many homes in Nova Scotia have accumulated dirt on the exterior part as a result of failure of homeowners to apply the appropriate washing techniques to remove them. Rather than consulting Professional High Pressure...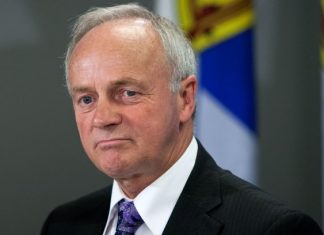 John Haste of the Electronic Cigarette Trade Association, a national organization representing retailers and manufacturers of liquid e-cigarettes, called Health Minister Leo Glavine's crackdown a 'knee-jerk' reaction based on incomplete science. - Concerns over potential...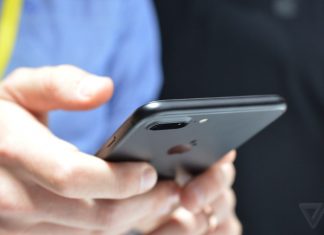 If you've ever been in a rush, or needed to find a quick solution to something locally, you've probably quickly typed in 'garage door repair' into Google and been served dozens of relevant results....