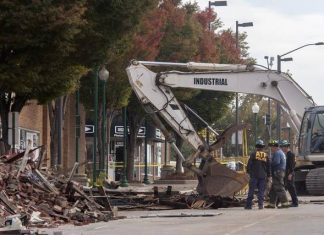 SACKVILLE, N.B. – As the ashes settle from a devastating fire that destroyed a commercial building on Queens Road last month, the tenants are picking up the pieces and working to restore their operations...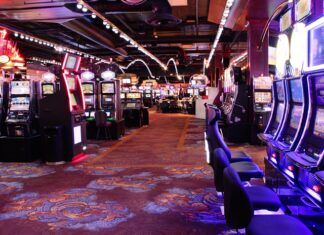 On January 11, 2021, Alberta Gaming Liquor and Cannabis (AGLC) gave a notification to its 265 employees stating that it was going to lay them off at the end of the month or early...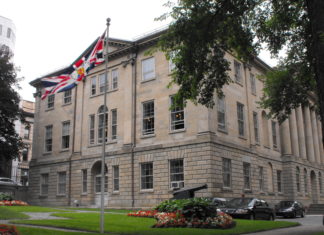 Nova Scotia is one of the smallest Canada provinces and one of three regions named as Maritime Provinces. Additionally, this is the land which along with other four provinces is creating the region of...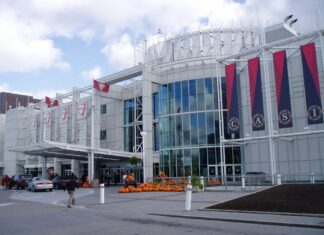 There is a general lack of understanding about casinos among people. This has led to a lot of myths about what a casino is, most of which are untrue, ill-conceived, and total nonsense.  In this...
Canada's online gambling regulations naturally make it an attractive destination for major online tournaments and tend to bring in some of the worlds best to play the game we all love. Despite...
A special thanks to contributions from Jackpotit that make our continued coverage of the Nova Scotia business community possible.