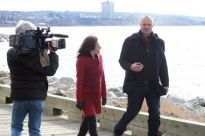 SYDNEY — The international spotlight continues to shine on Cape Breton with one of America's most renowned news networks the latest to turn its attention here. CNN correspondent Paula Newton, accompanied by a camera crew,...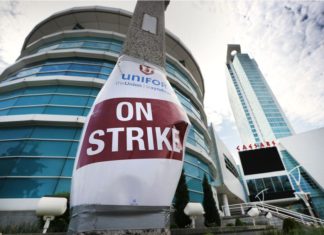 Caesars Windsor is a casino in Ontario, Canada. It is one of the biggest tourist destinations in the area attracting over six million visitors per year. More than two thousand of its employees went...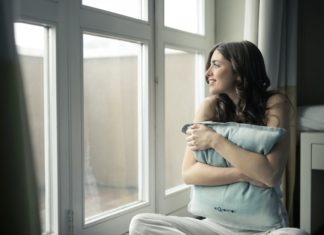 Many homes in Nova Scotia have accumulated dirt on the exterior part as a result of failure of homeowners to apply the appropriate washing techniques to remove them. Rather than consulting Professional High Pressure...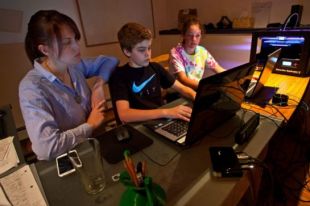 HALIFAX - A group of Halifax-area youth is hoping to win a 3D printer to make their technology dreams come to life. Cat Adalay of St. Margarets Bay began The Creator Program this May in...
— The outlook for Stephenville International Airport in 2013 appears positive. That's according to Brenda Martin, chief executive officer and general manager of the (Newfoundland & Labrador) airport. She said that, under the direction of...