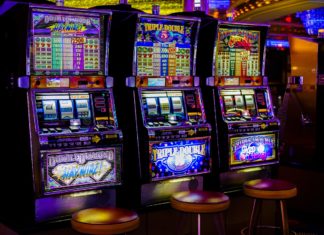 Even though casinos are created in order for people to have fun, the majority of players gamble to win some quick money. But is winning at casinos actually possible? Casino naysayers will tell you...
With fall around the corner, cycling clubs around the province are organizing some spectacular rides highlighting the best this region has to offer. Whether it's climbing the Highlands on the Cabot Trail, casually rolling... When it comes to playing poker, there are a number of measures of success. Firstly, the obvious comes from winning tournaments and rising through the ranks of playing. Over the years, players have done...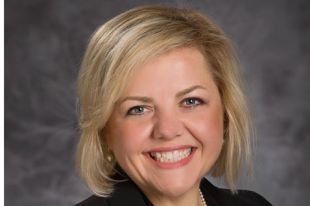 What is your personal point of view? I pose this question to clients when I'm working with them to build their personal brand. Whether building a corporate brand, a product brand or cultivating one's personal...
According to the NS Department of Labour, close or more than half of construction sites around the Metro area are failing to use proper fail protetion harnesses. According to Scott Nauss, senior director of inspection...