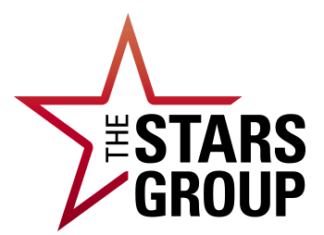 Sky Betting and Gaming (SBG) is set to be sold to a Canadian company, The Stars Group, for a price of £2.5 billion. According to Stars Group, the completion of the deal will make...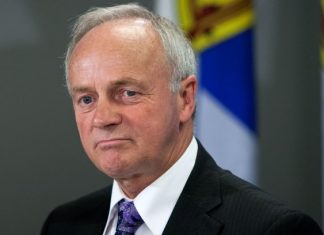 John Haste of the Electronic Cigarette Trade Association, a national organization representing retailers and manufacturers of liquid e-cigarettes, called Health Minister Leo Glavine's crackdown a 'knee-jerk' reaction based on incomplete science. - Concerns over potential...
According to the NS Department of Labour, close or more than half of construction sites around the Metro area are failing to use proper fail protetion harnesses. According to Scott Nauss, senior director of inspection... When it comes to playing poker, there are a number of measures of success. Firstly, the obvious comes from winning tournaments and rising through the ranks of playing. Over the years, players have done...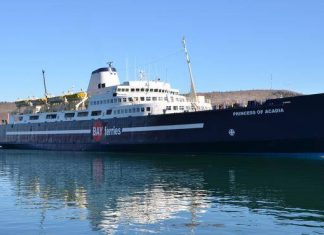 The Digby Ferry crosses from New Brunswick to Nova Scotia and offers affordable fares throughout most of the year