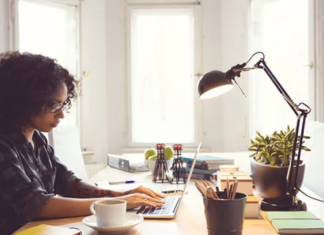 With the advancement of technology and more organisations offering flexible working arrangements, telecommuting has become the norm among many professionals today. Research from the TUC (Trades Union Congress) estimated that the number of people working remotely...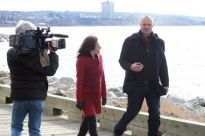 SYDNEY — The international spotlight continues to shine on Cape Breton with one of America's most renowned news networks the latest to turn its attention here. CNN correspondent Paula Newton, accompanied by a camera crew,...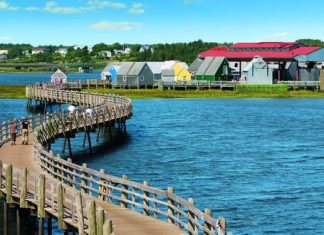 Saint Mary's University's Sobey School of Business - Business Development Centre in Halifax is currently offering a federal wage subsidy to all New Brunswick businesses and non-profits to hire a person with a self-identified...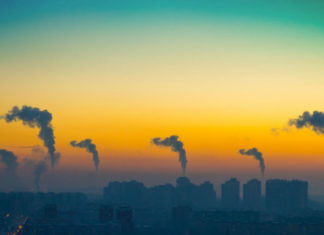 The current climate change plan in place for the City of Halifax will be changing according to officials to make sure it's more adaptive. A Community Energy and Climate Action Plan is being worked on...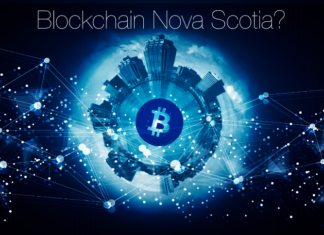 Bitcoin and it's underlying Blockchain are transforming the world around us...In much the same way the internet laid claim to the tech zeitgeist back in the early 90's. The naysayers, much like in the early...