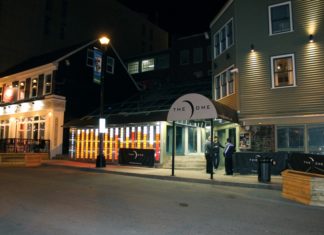 The popular Halifax nightlife spot, The Dome has a new dress code and it has several local clients a bit annoyed. "They've always targeted hip-hop apparel. It's a racist tactic to keep black men out...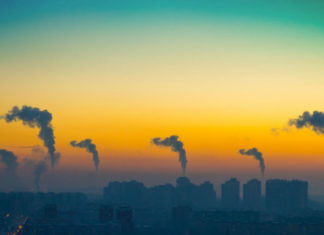 The current climate change plan in place for the City of Halifax will be changing according to officials to make sure it's more adaptive. A Community Energy and Climate Action Plan is being worked on...
There are many amazing Canadian brands that are valuable, popular and which customers trust in the market. Every year, new brands come to the fore while others take the backseat. There are also some...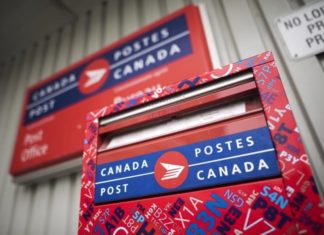 Halifax area Canada Post employees ended up walking off the job early Monday, however sources say they should return Thursday morning. The Canadian Union of Postal Workers has had rotating strikes in place since the...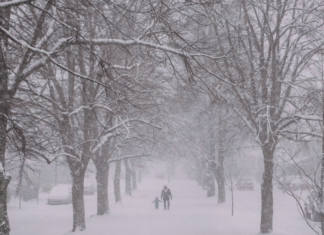 Halifax and the Nova Scotia region has a lot going for it. There's the stunning scenery, the booming economy, the friendly people, and the incredibly rich cultural scene. That's all well and good, but...