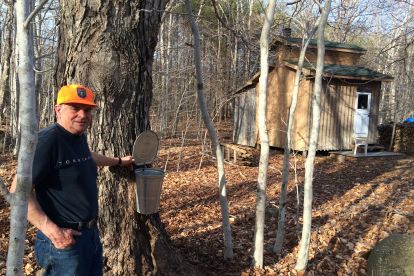 HILLGROVE – Boiling sap is a tradition in Larry Goodwin's family. He taps about 75 trees in Hillgrove, up on the ridge above Digby, enough to make a little syrup for his family and good...
When you say the internet, you think Google. When no one even suspected the breadth of impact the internet will have on society, the Google team has already started creating advanced algorithms which lay the...
Canada's online gambling regulations naturally make it an attractive destination for major online tournaments and tend to bring in some of the worlds best to play the game we all love. Despite...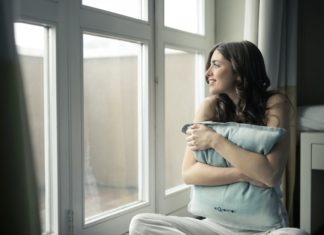 Many homes in Nova Scotia have accumulated dirt on the exterior part as a result of failure of homeowners to apply the appropriate washing techniques to remove them. Rather than consulting Professional High Pressure...
with a phased opening through 2020, as well as significant renovations to Toronto's 50 Bloor Street West flagship store and a 10,000 square foot expansion at Toronto's Yorkdale location, both scheduled to be completed in 2020....