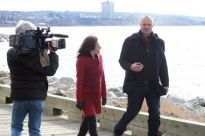 SYDNEY — The international spotlight continues to shine on Cape Breton with one of America's most renowned news networks the latest to turn its attention here. CNN correspondent Paula Newton, accompanied by a camera crew,...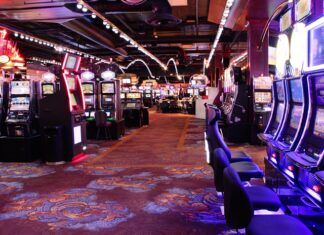 On January 11, 2021, Alberta Gaming Liquor and Cannabis (AGLC) gave a notification to its 265 employees stating that it was going to lay them off at the end of the month or early...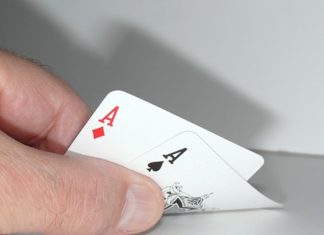 With an annual estimated worth of around $13 billion, Canada's gambling industry is undoubtedly big business. Injecting much needed funds into the country's economy, it has grown exponentially in recent years, largely due to...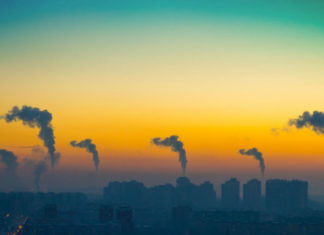 The current climate change plan in place for the City of Halifax will be changing according to officials to make sure it's more adaptive. A Community Energy and Climate Action Plan is being worked on...
UFC is a sport that has grown extremely popular over the last few years. With a ton of people tuning in to watch each fight, there is a strong and steady flow of income...
A special thanks to contributions from Jackpotit that make our continued coverage of the Nova Scotia business community possible.