with a phased opening through 2020, as well as significant renovations to Toronto's 50 Bloor Street West flagship store and a 10,000 square foot expansion at Toronto's Yorkdale location, both scheduled to be completed in 2020....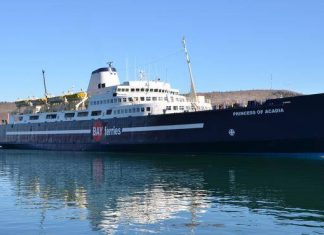 The Digby Ferry crosses from New Brunswick to Nova Scotia and offers affordable fares throughout most of the year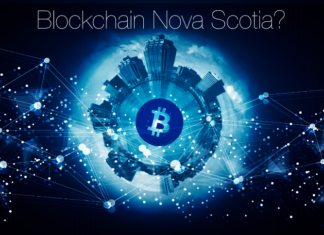 Bitcoin and it's underlying Blockchain are transforming the world around us...In much the same way the internet laid claim to the tech zeitgeist back in the early 90's. The naysayers, much like in the early... When it comes to playing poker, there are a number of measures of success. Firstly, the obvious comes from winning tournaments and rising through the ranks of playing. Over the years, players have done...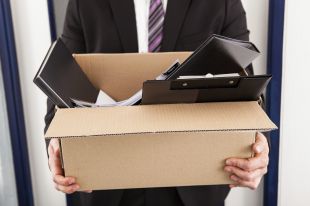 Organizations can protect themselves and help the terminations process go smoothly by developing a clear termination policy. It should be included with all offer of employment letters. (Originally published in the August 2014 issue of...