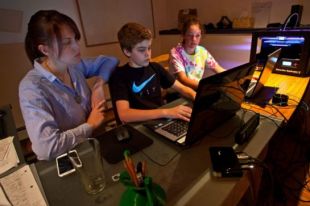 HALIFAX - A group of Halifax-area youth is hoping to win a 3D printer to make their technology dreams come to life. Cat Adalay of St. Margarets Bay began The Creator Program this May in...
The TransCanada Highway (Route 2) between Saint-Jacques, New Brunswick and the border with Quebec opened to four lanes of traffic on Nov. 5. Design work for the 2.8 kilometer stretch of highway began in 2010....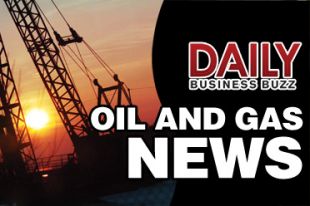 Before bringing in the moratorium, Premier Designate Brian Gallant said he will meet with government staff to determine what mechanisms are needed to temporarily block petroleum companies from using the practice. - Brian Gallant...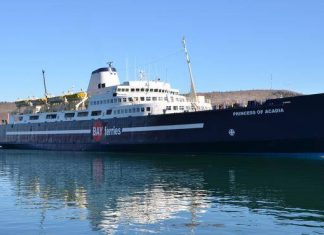 The Digby Ferry crosses from New Brunswick to Nova Scotia and offers affordable fares throughout most of the year
Halifax Home Depot Locations are as follows; 368 Lacewood Dr, Halifax, NS B3S 1L8 (902) 457-3480