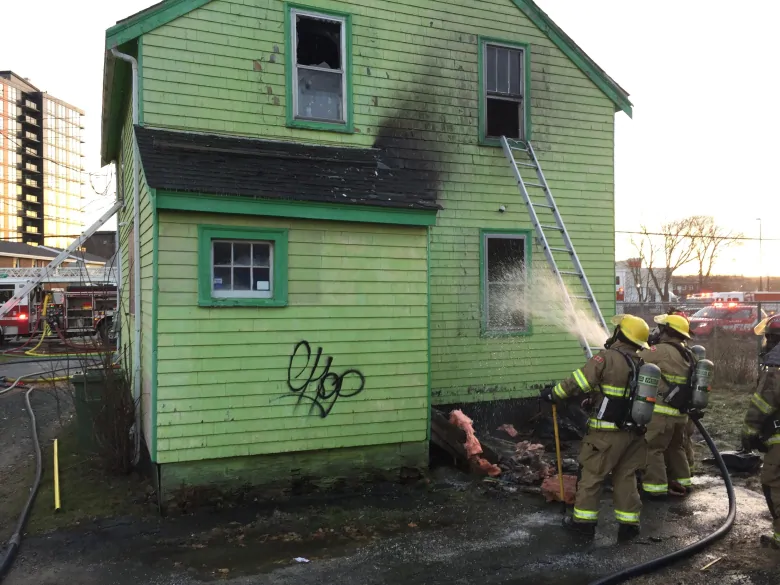 Halifax Weed Dispensaries Police are investigating a fire at a dispensary on Dutch Village Road in Halifax that damaged the building and burned marijuana being stored inside. Fire crews were called to a business registered as...
According to the NS Department of Labour, close or more than half of construction sites around the Metro area are failing to use proper fail protetion harnesses. According to Scott Nauss, senior director of inspection...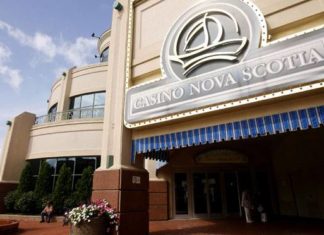 Over the last decade or so, one of the biggest online gaming sensations has taken a foothold across the world. This is, of course, the online casino industry. These websites offer games that many...
with a phased opening through 2020, as well as significant renovations to Toronto's 50 Bloor Street West flagship store and a 10,000 square foot expansion at Toronto's Yorkdale location, both scheduled to be completed in 2020....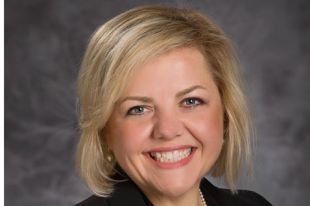 What is your personal point of view? I pose this question to clients when I'm working with them to build their personal brand. Whether building a corporate brand, a product brand or cultivating one's personal...