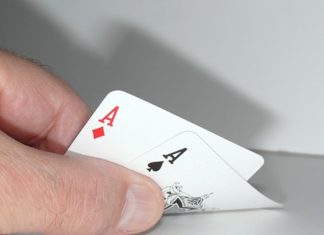 With an annual estimated worth of around $13 billion, Canada's gambling industry is undoubtedly big business. Injecting much needed funds into the country's economy, it has grown exponentially in recent years, largely due to...
In recent times, the sweet science of boxing has seen a resurgence in the mainstream. What was once thought to be a sport for street fighters and thugs is now generally accepted as a...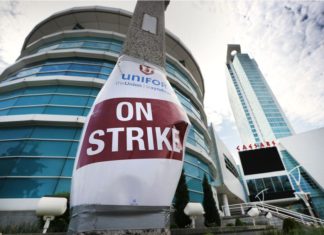 Caesars Windsor is a casino in Ontario, Canada. It is one of the biggest tourist destinations in the area attracting over six million visitors per year. More than two thousand of its employees went...
When you say the internet, you think Google. When no one even suspected the breadth of impact the internet will have on society, the Google team has already started creating advanced algorithms which lay the...
The switch to renewable energy is slowly but surely happening. As new technology develops, renewables are becoming cheaper, and their usage in the economy is increasing. As a result, people are also more supportive...
A special thanks to contributions from Jackpotit that make our continued coverage of the Nova Scotia business community possible.