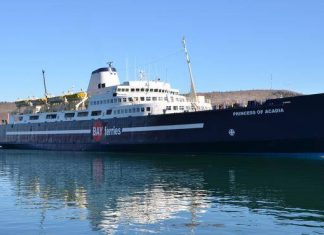 The Digby Ferry crosses from New Brunswick to Nova Scotia and offers affordable fares throughout most of the year
Halifax Home Depot Locations are as follows; 368 Lacewood Dr, Halifax, NS B3S 1L8 (902) 457-3480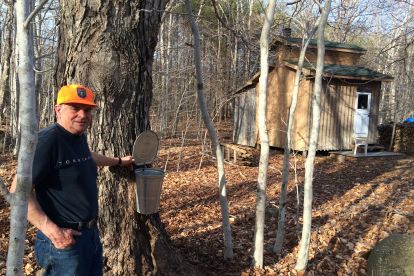 HILLGROVE – Boiling sap is a tradition in Larry Goodwin's family. He taps about 75 trees in Hillgrove, up on the ridge above Digby, enough to make a little syrup for his family and good...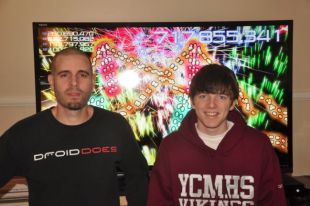 The award-winning independent game studio in Yarmouth is hoping to gain better visibility in the industry by releasing several of its games on next generation consoles, specifically on Xbox One and PS4. - Yarmouth's...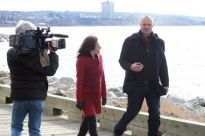 SYDNEY — The international spotlight continues to shine on Cape Breton with one of America's most renowned news networks the latest to turn its attention here. CNN correspondent Paula Newton, accompanied by a camera crew,...