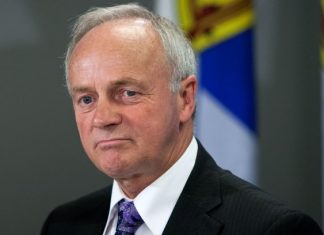 John Haste of the Electronic Cigarette Trade Association, a national organization representing retailers and manufacturers of liquid e-cigarettes, called Health Minister Leo Glavine's crackdown a 'knee-jerk' reaction based on incomplete science. - Concerns over potential...
Clearwater Fine Foods came about because John Risley was unlucky as a real-estate agent. Poker is a game in which players with superior strategic thinking have the ability to excel and make it to the...
The unprecedented COVID-19 pandemic has caused uncertainty, stress and panic among many business owners and their employees. As cases spread through the United States and especially Eastern Canada, businesses are forced into a situation...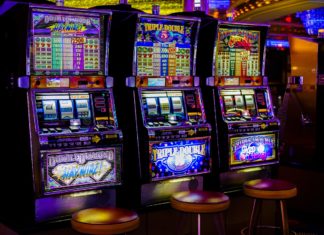 Even though casinos are created in order for people to have fun, the majority of players gamble to win some quick money. But is winning at casinos actually possible? Casino naysayers will tell you...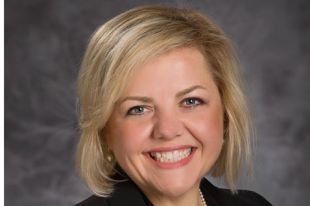 What is your personal point of view? I pose this question to clients when I'm working with them to build their personal brand. Whether building a corporate brand, a product brand or cultivating one's personal...
A special thanks to contributions from Jackpotit that make our continued coverage of the Nova Scotia business community possible.