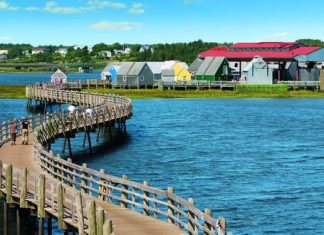 Saint Mary's University's Sobey School of Business - Business Development Centre in Halifax is currently offering a federal wage subsidy to all New Brunswick businesses and non-profits to hire a person with a self-identified...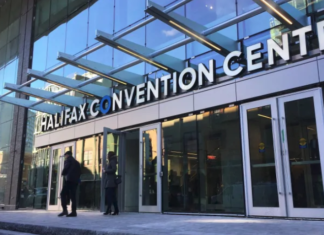 If you're waiting for commercial property tax reform in Halifax, keep waiting. The province gave the city new taxing authority in 2015, but negotiations have been ongoing since 2017. Although several options for change were investigated... In an apparent backlash to the business of modern life, 'staying in' has become the new 'going out' in many ways. But it's more than just a reverse phenomenon - according to the American...
In recent times, the sweet science of boxing has seen a resurgence in the mainstream. What was once thought to be a sport for street fighters and thugs is now generally accepted as a...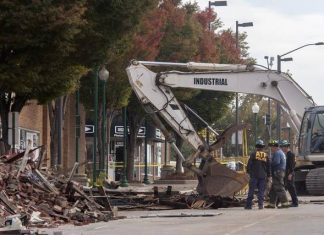 SACKVILLE, N.B. – As the ashes settle from a devastating fire that destroyed a commercial building on Queens Road last month, the tenants are picking up the pieces and working to restore their operations...
A special thanks to contributions from Jackpotit that make our continued coverage of the Nova Scotia business community possible.