 When it comes to playing poker, there are a number of measures of success. Firstly, the obvious comes from winning tournaments and rising through the ranks of playing. Over the years, players have done...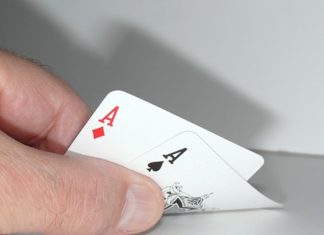 With an annual estimated worth of around $13 billion, Canada's gambling industry is undoubtedly big business. Injecting much needed funds into the country's economy, it has grown exponentially in recent years, largely due to...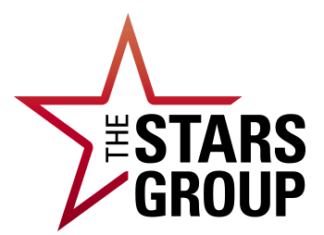 Sky Betting and Gaming (SBG) is set to be sold to a Canadian company, The Stars Group, for a price of £2.5 billion. According to Stars Group, the completion of the deal will make...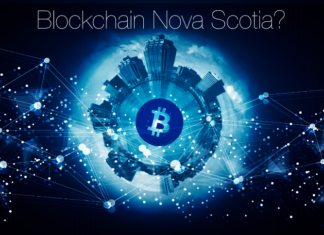 Bitcoin and it's underlying Blockchain are transforming the world around us...In much the same way the internet laid claim to the tech zeitgeist back in the early 90's. The naysayers, much like in the early...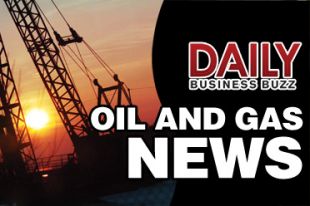 Before bringing in the moratorium, Premier Designate Brian Gallant said he will meet with government staff to determine what mechanisms are needed to temporarily block petroleum companies from using the practice. - Brian Gallant...