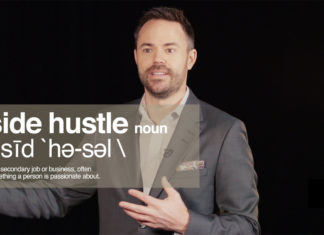 Whether you're happy with your day job, a successful business owner, or a Dal or SMU student who's struggling to get by, a side hustle should always be on your radar. In 2019 and...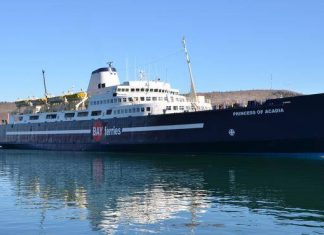 The Digby Ferry crosses from New Brunswick to Nova Scotia and offers affordable fares throughout most of the year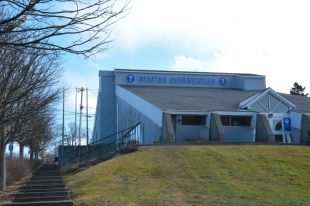 Visitors to Nova Scotia will still be able to visit provincial visitor information centres during their travels. The provincial government confirmed on Thursday, Feb. 25, that Nova Scotia's six provincial visitor information centres (VICs) will...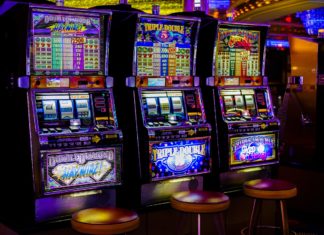 Even though casinos are created in order for people to have fun, the majority of players gamble to win some quick money. But is winning at casinos actually possible? Casino naysayers will tell you...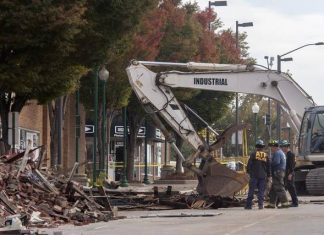 SACKVILLE, N.B. – As the ashes settle from a devastating fire that destroyed a commercial building on Queens Road last month, the tenants are picking up the pieces and working to restore their operations...