Diverted funds. Materials misuse. Padded bills. Hidden cost overruns. Every day, construction firms lose money to fraud perpetrated by employees, contractors, subcontractors and venture partners. In fact, a global study by the Association of...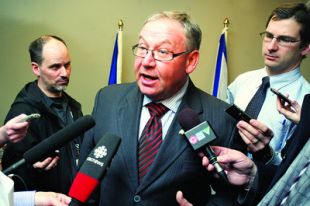 The provincial government's decision to delay releasing an industry review has prompted critics to suggest the NDP is trying to avoid the issue until after the next election. — The Nova Scotia government is...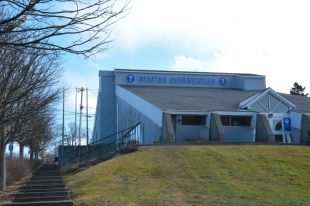 Visitors to Nova Scotia will still be able to visit provincial visitor information centres during their travels. The provincial government confirmed on Thursday, Feb. 25, that Nova Scotia's six provincial visitor information centres (VICs) will...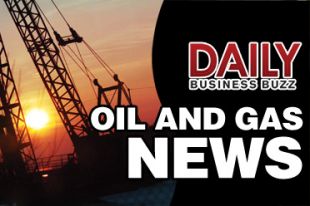 Before bringing in the moratorium, Premier Designate Brian Gallant said he will meet with government staff to determine what mechanisms are needed to temporarily block petroleum companies from using the practice. - Brian Gallant...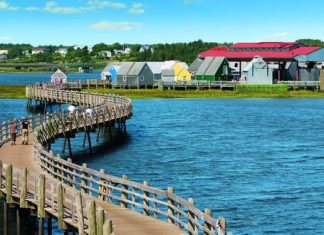 Saint Mary's University's Sobey School of Business - Business Development Centre in Halifax is currently offering a federal wage subsidy to all New Brunswick businesses and non-profits to hire a person with a self-identified...