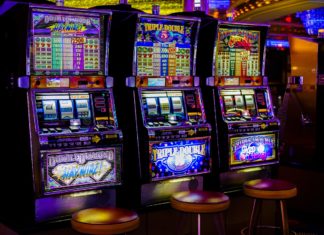 Even though casinos are created in order for people to have fun, the majority of players gamble to win some quick money. But is winning at casinos actually possible? Casino naysayers will tell you...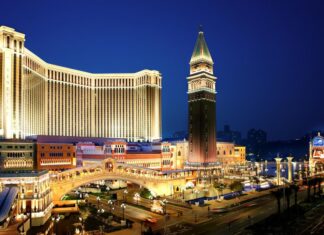 There is no doubt that 2020 has been a horrific year for most businesses, and this includes some aspects of the online industry, although it was proven once again that the online industry is...
UFC is a sport that has grown extremely popular over the last few years. With a ton of people tuning in to watch each fight, there is a strong and steady flow of income... Every business person expects their business to grow from every investment made. That's why you will find that most businesspeople secure loans for their businesses. Unfortunately, most entrepreneurs fail to achieve the goals they have...
According to the NS Department of Labour, close or more than half of construction sites around the Metro area are failing to use proper fail protetion harnesses. According to Scott Nauss, senior director of inspection...
A special thanks to contributions from Jackpotit that make our continued coverage of the Nova Scotia business community possible.