The world today has a higher proportion of entrepreneurs. Most Canadian millennial are fond of becoming their own bosses and as such, they are on the lookout for avenues in which they can establish...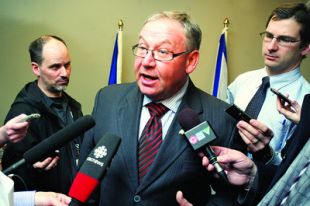 The provincial government's decision to delay releasing an industry review has prompted critics to suggest the NDP is trying to avoid the issue until after the next election. — The Nova Scotia government is...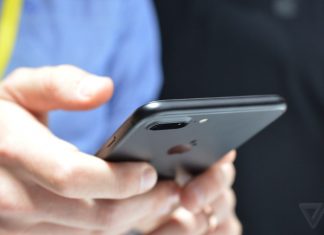 If you've ever been in a rush, or needed to find a quick solution to something locally, you've probably quickly typed in 'garage door repair' into Google and been served dozens of relevant results....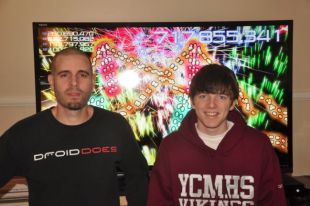 The award-winning independent game studio in Yarmouth is hoping to gain better visibility in the industry by releasing several of its games on next generation consoles, specifically on Xbox One and PS4. - Yarmouth's...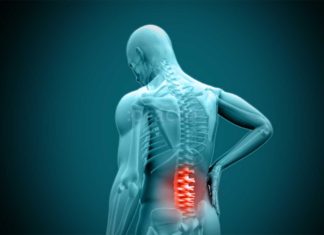 A Canadian man with a proven history of working under fake names, posing as a physiotherapist had recently been working at a Halifax clinic. Our journalists have learned that Kelvin Cheung, recently convicted this week...