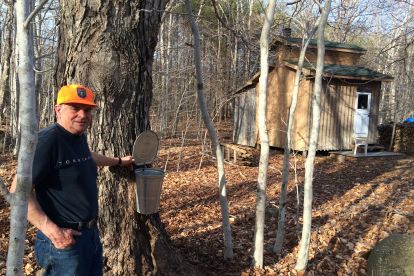 HILLGROVE – Boiling sap is a tradition in Larry Goodwin's family. He taps about 75 trees in Hillgrove, up on the ridge above Digby, enough to make a little syrup for his family and good...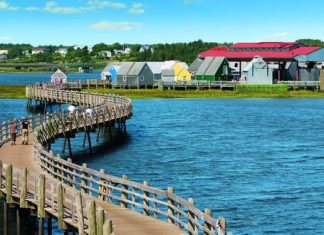 Saint Mary's University's Sobey School of Business - Business Development Centre in Halifax is currently offering a federal wage subsidy to all New Brunswick businesses and non-profits to hire a person with a self-identified...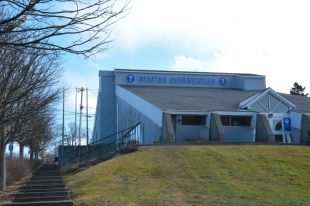 Visitors to Nova Scotia will still be able to visit provincial visitor information centres during their travels. The provincial government confirmed on Thursday, Feb. 25, that Nova Scotia's six provincial visitor information centres (VICs) will...
The TransCanada Highway (Route 2) between Saint-Jacques, New Brunswick and the border with Quebec opened to four lanes of traffic on Nov. 5. Design work for the 2.8 kilometer stretch of highway began in 2010....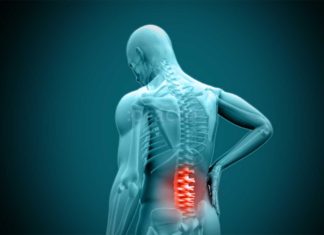 A Canadian man with a proven history of working under fake names, posing as a physiotherapist had recently been working at a Halifax clinic. Our journalists have learned that Kelvin Cheung, recently convicted this week...