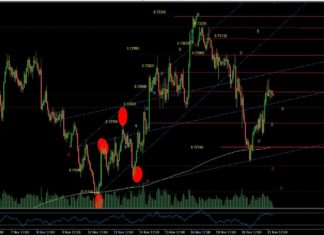 Before we start discussing the topic it is important to note the key features of Canada itself as a country. As you may already know, being one of the most developed countries in the...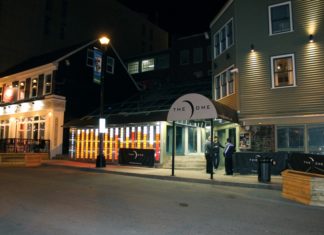 The popular Halifax nightlife spot, The Dome has a new dress code and it has several local clients a bit annoyed. "They've always targeted hip-hop apparel. It's a racist tactic to keep black men out...
Diverted funds. Materials misuse. Padded bills. Hidden cost overruns. Every day, construction firms lose money to fraud perpetrated by employees, contractors, subcontractors and venture partners. In fact, a global study by the Association of...
with a phased opening through 2020, as well as significant renovations to Toronto's 50 Bloor Street West flagship store and a 10,000 square foot expansion at Toronto's Yorkdale location, both scheduled to be completed in 2020....
According to the NS Department of Labour, close or more than half of construction sites around the Metro area are failing to use proper fail protetion harnesses. According to Scott Nauss, senior director of inspection...