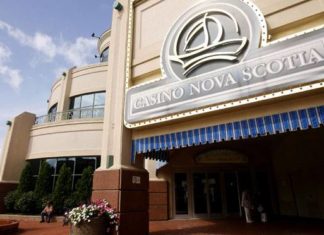 Over the last decade or so, one of the biggest online gaming sensations has taken a foothold across the world. This is, of course, the online casino industry. These websites offer games that many...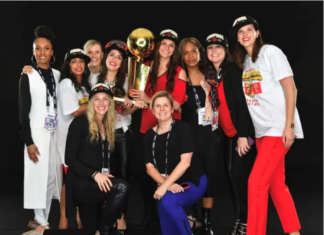 A Halifax woman was working behind the scenes to make sure the Toronto Raptors players had their lives on and off the court in the best shape possible so they could focus on the...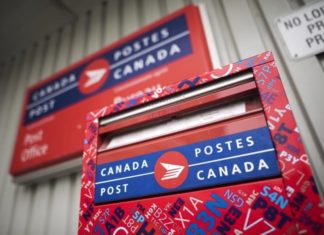 Halifax area Canada Post employees ended up walking off the job early Monday, however sources say they should return Thursday morning. The Canadian Union of Postal Workers has had rotating strikes in place since the...
The online casino industry in Canada has witnessed a revolution over the last two decades. The advent of internet technology has seen a shift from land-based gambling establishment towards online casinos. With the high...
Nerds and jocks, this was the quintessential battle of countless movies from the 1980s. Usually, the jocks would get the early upper hand due to their superior physical strength. But, through cunning and intelligence,...
A special thanks to contributions from Jackpotit that make our continued coverage of the Nova Scotia business community possible.