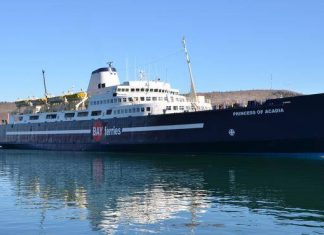 The Digby Ferry crosses from New Brunswick to Nova Scotia and offers affordable fares throughout most of the year
The unprecedented COVID-19 pandemic has caused uncertainty, stress and panic among many business owners and their employees. As cases spread through the United States and especially Eastern Canada, businesses are forced into a situation...
Diverted funds. Materials misuse. Padded bills. Hidden cost overruns. Every day, construction firms lose money to fraud perpetrated by employees, contractors, subcontractors and venture partners. In fact, a global study by the Association of...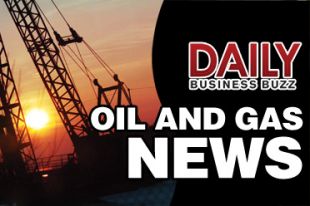 Before bringing in the moratorium, Premier Designate Brian Gallant said he will meet with government staff to determine what mechanisms are needed to temporarily block petroleum companies from using the practice. - Brian Gallant...
The world today has a higher proportion of entrepreneurs. Most Canadian millennial are fond of becoming their own bosses and as such, they are on the lookout for avenues in which they can establish...
A special thanks to contributions from Jackpotit that make our continued coverage of the Nova Scotia business community possible.