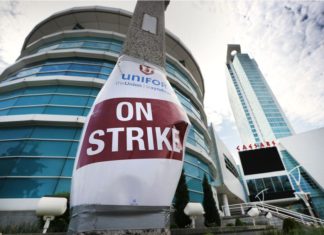 Caesars Windsor is a casino in Ontario, Canada. It is one of the biggest tourist destinations in the area attracting over six million visitors per year. More than two thousand of its employees went...
There are many amazing Canadian brands that are valuable, popular and which customers trust in the market. Every year, new brands come to the fore while others take the backseat. There are also some...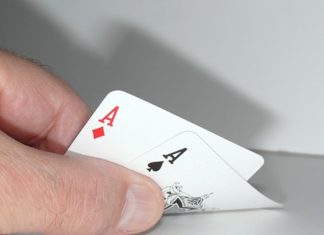 With an annual estimated worth of around $13 billion, Canada's gambling industry is undoubtedly big business. Injecting much needed funds into the country's economy, it has grown exponentially in recent years, largely due to...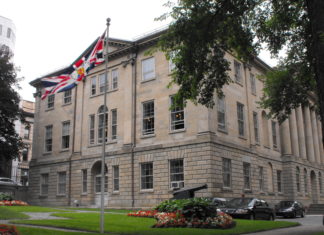 Nova Scotia is one of the smallest Canada provinces and one of three regions named as Maritime Provinces. Additionally, this is the land which along with other four provinces is creating the region of...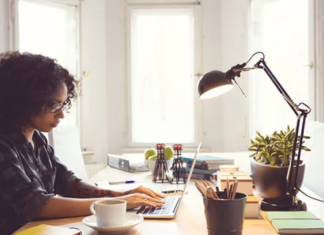 With the advancement of technology and more organisations offering flexible working arrangements, telecommuting has become the norm among many professionals today. Research from the TUC (Trades Union Congress) estimated that the number of people working remotely...
A special thanks to contributions from Jackpotit that make our continued coverage of the Nova Scotia business community possible.