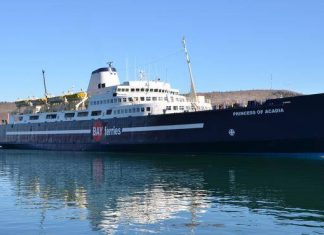 The Digby Ferry crosses from New Brunswick to Nova Scotia and offers affordable fares throughout most of the year
Halifax Home Depot Locations are as follows; 368 Lacewood Dr, Halifax, NS B3S 1L8 (902) 457-3480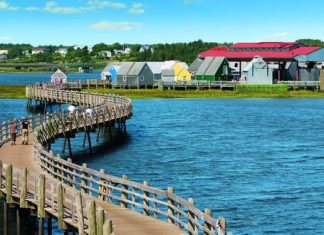 Saint Mary's University's Sobey School of Business - Business Development Centre in Halifax is currently offering a federal wage subsidy to all New Brunswick businesses and non-profits to hire a person with a self-identified...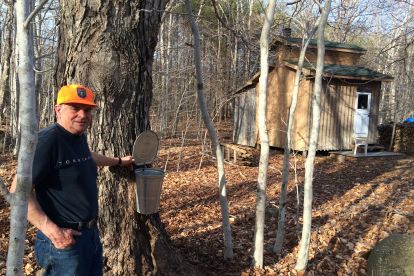 HILLGROVE – Boiling sap is a tradition in Larry Goodwin's family. He taps about 75 trees in Hillgrove, up on the ridge above Digby, enough to make a little syrup for his family and good...
Diverted funds. Materials misuse. Padded bills. Hidden cost overruns. Every day, construction firms lose money to fraud perpetrated by employees, contractors, subcontractors and venture partners. In fact, a global study by the Association of...