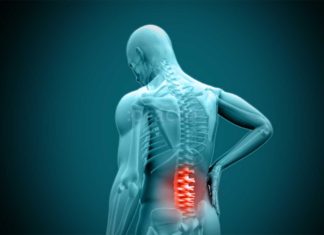 A Canadian man with a proven history of working under fake names, posing as a physiotherapist had recently been working at a Halifax clinic. Our journalists have learned that Kelvin Cheung, recently convicted this week...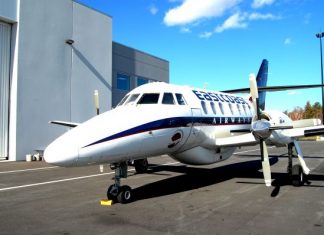 — East Coast Airways is reporting that the scheduled takeoff of its new regional airline service has been delayed over a paperwork issue, not because of the recent controversy surrounding the company's president. Planes... In an apparent backlash to the business of modern life, 'staying in' has become the new 'going out' in many ways. But it's more than just a reverse phenomenon - according to the American...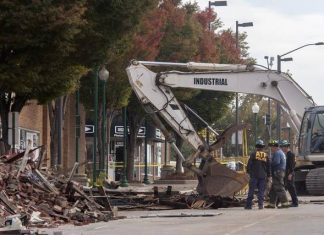 SACKVILLE, N.B. – As the ashes settle from a devastating fire that destroyed a commercial building on Queens Road last month, the tenants are picking up the pieces and working to restore their operations...
Halifax Home Depot Locations are as follows; 368 Lacewood Dr, Halifax, NS B3S 1L8 (902) 457-3480