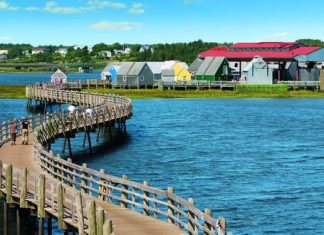 Saint Mary's University's Sobey School of Business - Business Development Centre in Halifax is currently offering a federal wage subsidy to all New Brunswick businesses and non-profits to hire a person with a self-identified...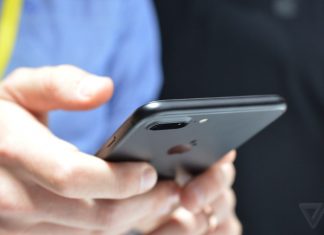 If you've ever been in a rush, or needed to find a quick solution to something locally, you've probably quickly typed in 'garage door repair' into Google and been served dozens of relevant results....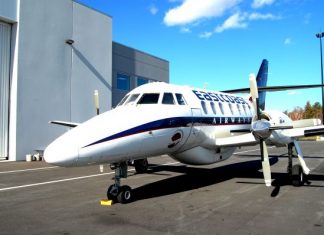 — East Coast Airways is reporting that the scheduled takeoff of its new regional airline service has been delayed over a paperwork issue, not because of the recent controversy surrounding the company's president. Planes...
Halifax Home Depot Locations are as follows; 368 Lacewood Dr, Halifax, NS B3S 1L8 (902) 457-3480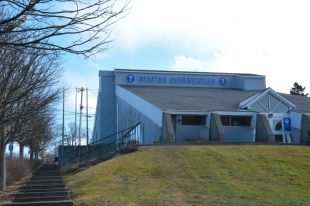 Visitors to Nova Scotia will still be able to visit provincial visitor information centres during their travels. The provincial government confirmed on Thursday, Feb. 25, that Nova Scotia's six provincial visitor information centres (VICs) will...