The TransCanada Highway (Route 2) between Saint-Jacques, New Brunswick and the border with Quebec opened to four lanes of traffic on Nov. 5. Design work for the 2.8 kilometer stretch of highway began in 2010....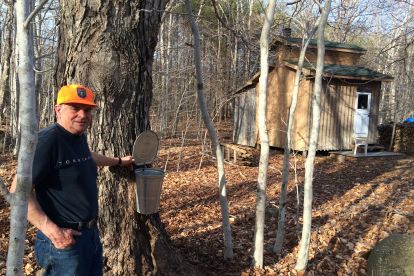 HILLGROVE – Boiling sap is a tradition in Larry Goodwin's family. He taps about 75 trees in Hillgrove, up on the ridge above Digby, enough to make a little syrup for his family and good...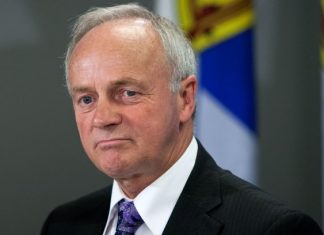 John Haste of the Electronic Cigarette Trade Association, a national organization representing retailers and manufacturers of liquid e-cigarettes, called Health Minister Leo Glavine's crackdown a 'knee-jerk' reaction based on incomplete science. - Concerns over potential...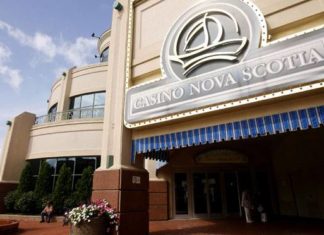 Over the last decade or so, one of the biggest online gaming sensations has taken a foothold across the world. This is, of course, the online casino industry. These websites offer games that many...
Halifax Home Depot Locations are as follows; 368 Lacewood Dr, Halifax, NS B3S 1L8 (902) 457-3480