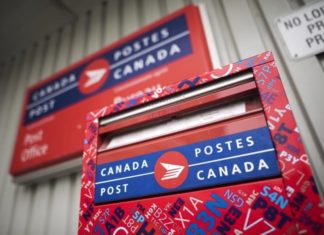 Halifax area Canada Post employees ended up walking off the job early Monday, however sources say they should return Thursday morning. The Canadian Union of Postal Workers has had rotating strikes in place since the...
Halifax Home Depot Locations are as follows; 368 Lacewood Dr, Halifax, NS B3S 1L8 (902) 457-3480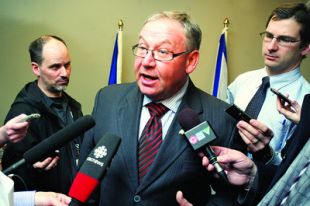 The provincial government's decision to delay releasing an industry review has prompted critics to suggest the NDP is trying to avoid the issue until after the next election. — The Nova Scotia government is...
In recent times, the sweet science of boxing has seen a resurgence in the mainstream. What was once thought to be a sport for street fighters and thugs is now generally accepted as a...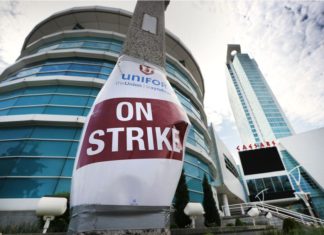 Caesars Windsor is a casino in Ontario, Canada. It is one of the biggest tourist destinations in the area attracting over six million visitors per year. More than two thousand of its employees went...