According to the NS Department of Labour, close or more than half of construction sites around the Metro area are failing to use proper fail protetion harnesses. According to Scott Nauss, senior director of inspection...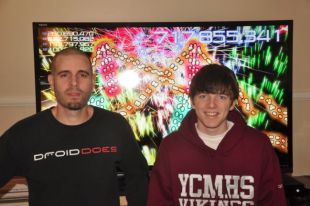 The award-winning independent game studio in Yarmouth is hoping to gain better visibility in the industry by releasing several of its games on next generation consoles, specifically on Xbox One and PS4. - Yarmouth's...
The TransCanada Highway (Route 2) between Saint-Jacques, New Brunswick and the border with Quebec opened to four lanes of traffic on Nov. 5. Design work for the 2.8 kilometer stretch of highway began in 2010....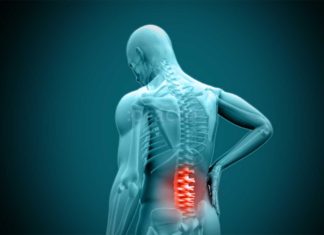 A Canadian man with a proven history of working under fake names, posing as a physiotherapist had recently been working at a Halifax clinic. Our journalists have learned that Kelvin Cheung, recently convicted this week...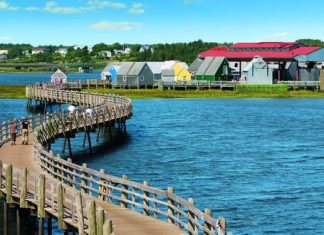 Saint Mary's University's Sobey School of Business - Business Development Centre in Halifax is currently offering a federal wage subsidy to all New Brunswick businesses and non-profits to hire a person with a self-identified...