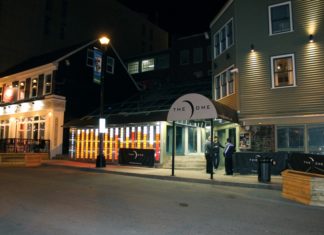 The popular Halifax nightlife spot, The Dome has a new dress code and it has several local clients a bit annoyed. "They've always targeted hip-hop apparel. It's a racist tactic to keep black men out...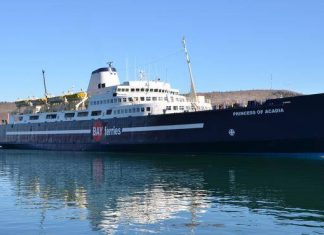 The Digby Ferry crosses from New Brunswick to Nova Scotia and offers affordable fares throughout most of the year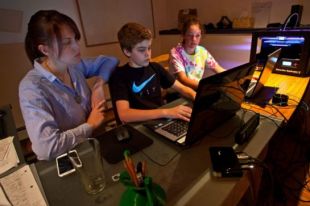 HALIFAX - A group of Halifax-area youth is hoping to win a 3D printer to make their technology dreams come to life. Cat Adalay of St. Margarets Bay began The Creator Program this May in...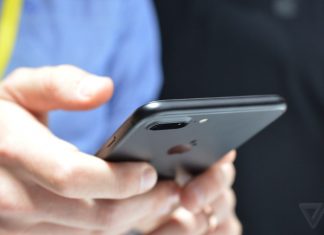 If you've ever been in a rush, or needed to find a quick solution to something locally, you've probably quickly typed in 'garage door repair' into Google and been served dozens of relevant results....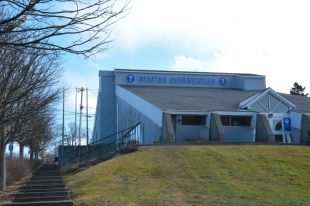 Visitors to Nova Scotia will still be able to visit provincial visitor information centres during their travels. The provincial government confirmed on Thursday, Feb. 25, that Nova Scotia's six provincial visitor information centres (VICs) will...