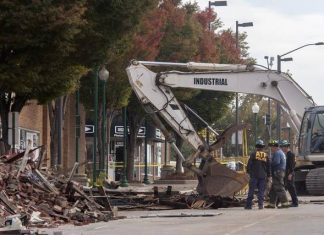 SACKVILLE, N.B. – As the ashes settle from a devastating fire that destroyed a commercial building on Queens Road last month, the tenants are picking up the pieces and working to restore their operations...
— The outlook for Stephenville International Airport in 2013 appears positive. That's according to Brenda Martin, chief executive officer and general manager of the (Newfoundland & Labrador) airport. She said that, under the direction of...
According to the NS Department of Labour, close or more than half of construction sites around the Metro area are failing to use proper fail protetion harnesses. According to Scott Nauss, senior director of inspection...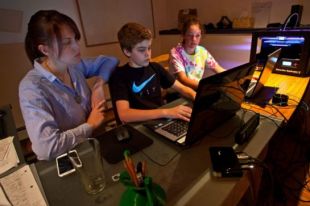 HALIFAX - A group of Halifax-area youth is hoping to win a 3D printer to make their technology dreams come to life. Cat Adalay of St. Margarets Bay began The Creator Program this May in...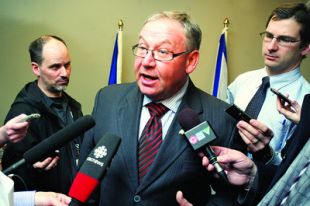 The provincial government's decision to delay releasing an industry review has prompted critics to suggest the NDP is trying to avoid the issue until after the next election. — The Nova Scotia government is...